NEW MILESTONE FOR VISION ZERO: 15,000 SUPPORTERS

International Social Security Association, Switzerland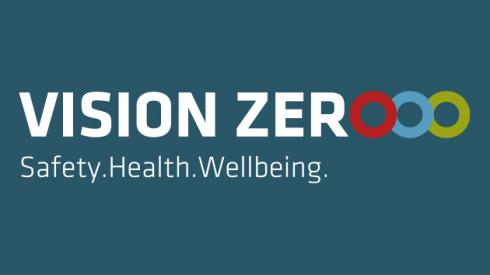 The Vision Zero movement continues to grow and how now reached the milestone of 15,000 supporters globally. At the same time, Vision Zero is moving from campaign to strategy with a number of important developments.
Since its launch in September 2017, Vision Zero has grown steadily. Its clear and simple message has struck accord in prevention circles all around the world. Vision Zero is based on the belief that all accidents, diseases and harm at work can be prevented. Based on 7 Golden Rules, a number of easy-to-use guides, including the Pro-Active Leading Indicators, have been developed. There is also a user-friendly Vision Zero App for self-assessment.
Today, Vision Zero has reached 15,000 supporters, mainly companies that wish to strengthen their work on safety, health and wellbeing at work, but also partner institutions and occupational safety and health (OSH) trainers.
While Vision Zero has a strong presence in all continents, its popularity in Eurasia are remarkable. Russia has by far the most Vision Zero supporters of any country, with strong support from both the public and private sectors. In October 2020, as demonstrated by the engagement of the Russian Ulyanovsk Region and Russian industry. But only in recent months, we also have seen examples of important initiatives from countries like Denmark, India and Pakistan. In addition, a number of sectoral or thematic activities are ongoing, such as Vision Zero in agriculture, mining, environment and digital cooperation.
The World Congress for Safety and Health at Work in September 2021, will be an opportunity to take stock of developments since the launch in Singapore four years earlier.
FURTHER READING
VIEW ALL NEWS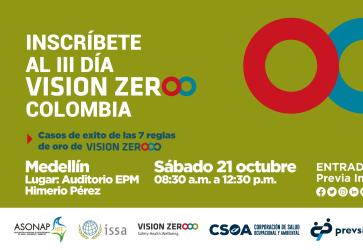 Promuevo y agito la bandera de Vision Zero en América Latina César Augusto Herrera Salgado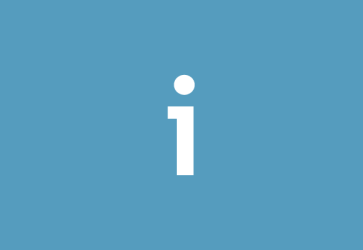 International Social Security Association, Switzerland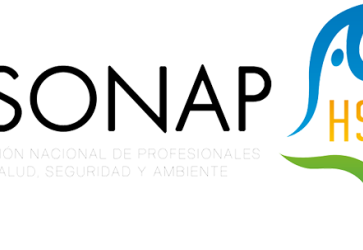 International Social Security Association, Switzerland