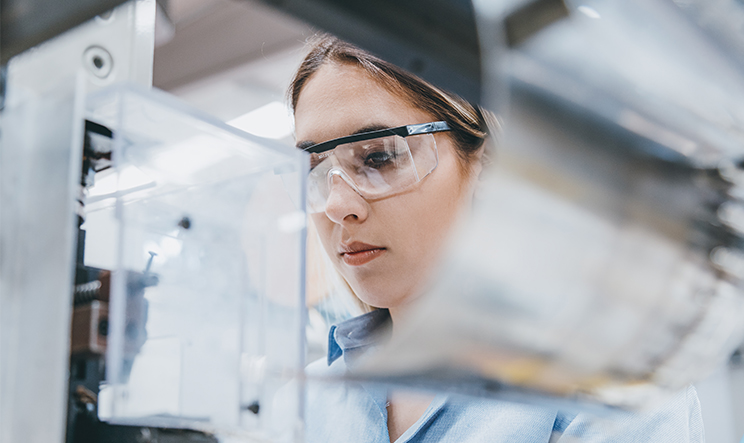 ACCIDENTS AT WORK AND OCCUPATIONAL DISEASES ARE NEITHER PREDETERMINED NOR UNAVOIDABLE – THEY ALWAYS HAVE CAUSES.
By building a strong prevention culture, these causes can be eliminated and work related accidents, harm and occupational diseases be prevented. Safe and healthy working conditions are not only a legal and moral obligation – they also pay off economically. International research on the return on investments in prevention proves that every dollar invested in safety and health generates a potential benefit of more than two dollars in positive economic effects. Healthy working conditions contribute to healthy business.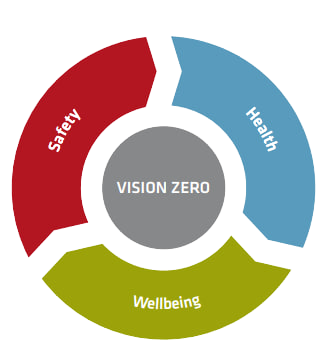 When organizations say "we take care of health and safety", it often means that safety is taken care of, and that only some of the more tangible aspects of health are covered. Many organizations realize that the wellbeing of their personnel has become increasingly important, but do not yet have systematic and proactive approaches to deal with it.
SAFETY
Creating and maintaining
injury-free workplaces
Health
Sustaining workers'
physical health and
working capacity
Wellbeing
Addressing poor
psychosocial working
conditions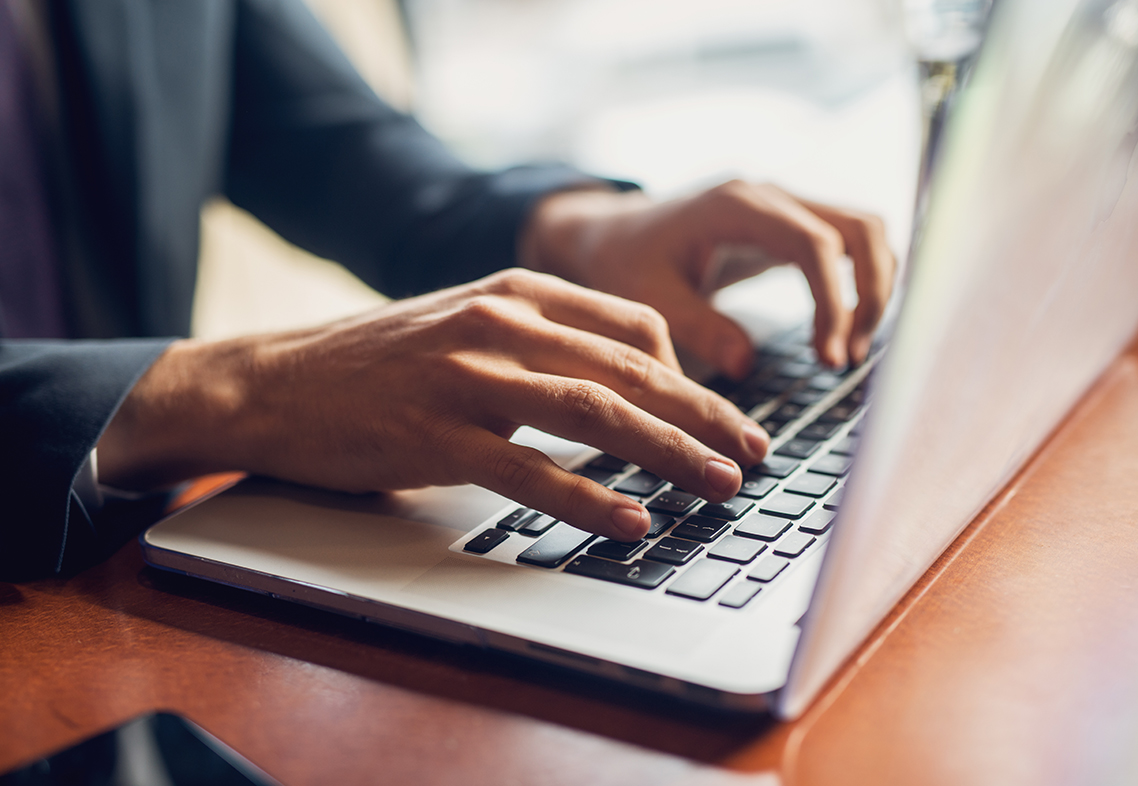 Vision Zero can be implemented by following the free Vision Zero Guides or by seeking the help of professionals. The ISSA Special Commission on Prevention offers organisational support through its International Prevention Sections and its Vision Zero training experts. In addition, the Institution of Occupational Safety and Health (IOSH) offers an accredited Vision Zero trainer programme. Contact IOSH to enquire to benefit from the expertise of accredited Vision Zero trainers.