Toronto, Canada, 19 Sep 2021
XXII World Congress on Safety and Health at Work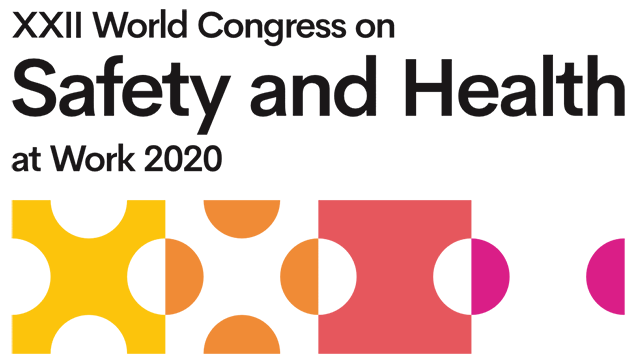 POSTPONEMENT OF XXII WORLD CONGRESS ON SAFETY AND HEALTH AT WORK FROM 4–7 OCTOBER 2020 TO 19–22 SEPTEMBER 2021
In light of public health guidance regarding COVID-19, the International Organizing Committee has taken the difficult decision to postpone the XXII World Congress on Safety and Health at Work to 19–22 September 2021. The good news is that the XXII World Congress will still take place at the Metro Toronto Convention Centre in the heart of downtown Toronto, Canada. The Congress is also being expanded to include virtual options, including live streaming to facilitate further global engagement.
Held every three years since 1955, the World Congress is a unique international forum that brings together approximately 3,000 safety and health experts, decision makers from the field of social security and the public sector as well as employers' and workers' representatives from around the world to exchange ideas, research and best practices on highly topical issues in the area of occupational safety and health.
The motto for the XXII World Congress is: "Prevention in the Connected Age: global solutions to achieve safe and healthy work for all". During the Congress, the ISSA is going to organise Technical Sessions and Symposia on Vision Zero (prevention) and social security related topics.