07 Nov 2018 | Tools
Vision Zero app now available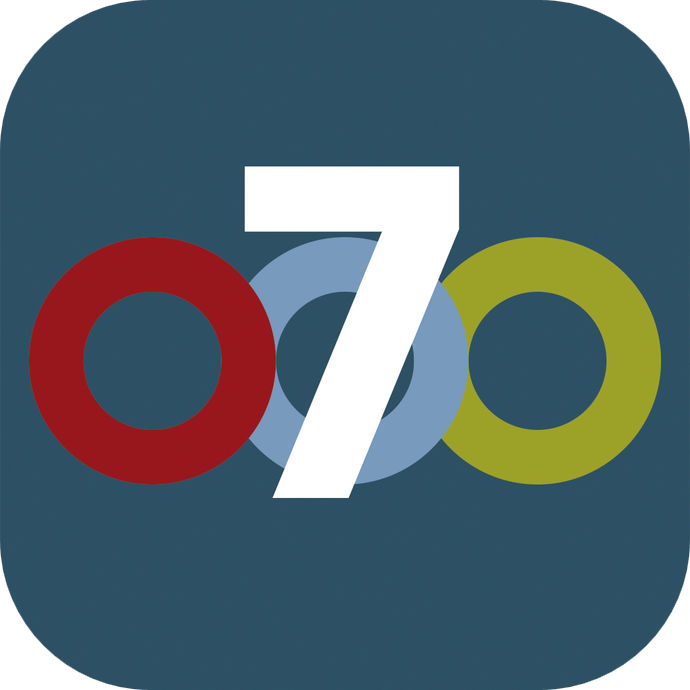 ISSA's Guide "7 Golden Rules - for zero accidents and healthy work" is now available as an app for Android and iOS.
The app offers interactive checklists, analyses the results and gives an overview of the current status while showing the need for action on the operational level.
The app was developed by Mutual de Seguridad, Chile, which is both a partner of Vision Zero and a member of the International Social Security Association, the organization that developed this campaign. As the app is in a Beta version, the team behind will continue to work on improvements.
The free app is available in English and Spanish and can be obtained for Android under the name "7 Golden Rules".
A web version of the app can be accessed here.