INDIAN SCHOOL CHILDREN MAKE VISION ZERO PLEDGE

International Social Security Association, Switzerland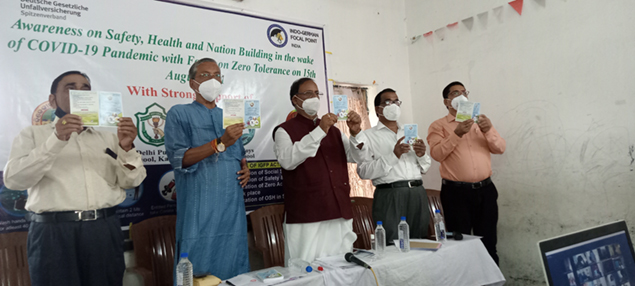 On the occasion of the Indian Independence Day on 15 August, hundreds of school children have made a Vision Zero pledge. While Vision Zero promotes health, safety and wellbeing at work, the support of school children is welcome and will also benefit teachers and other school staff.
"We pledge to observe COVID-19 guidelines to achieve zero tolerance towards infections and overcome the pandemic. We also pledge to follow the 7 Golden Rules towards zero accidents @workplace and make our workplaces, homes and roads a much safer place for us, our loved ones and the society at large."
The pledge was announced at an event organized by the Indo-German Focal Point and the German Social Accident Insurance (DGUV), with Strong Support of Vivekananda School, DPS Kalinga, Unit -1 Boys High School & Sri Chaitanya Institute for Science.
The event also included the release of the Pocket Size Booklet on Safety Health & Social Security for Children, sharing of international experiences on safety and health for school children, a presentation on health measures for children during the pandemic, and more.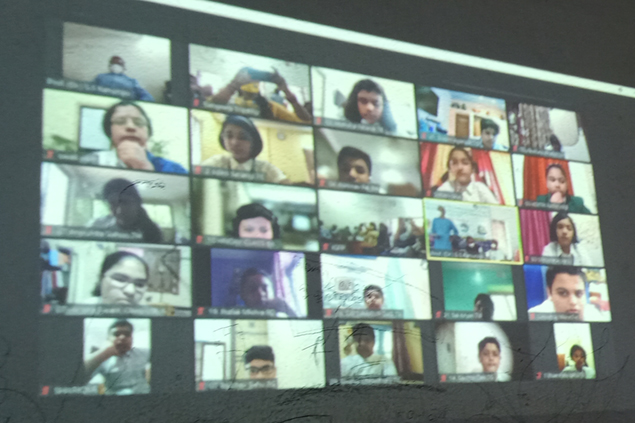 FURTHER READING
VIEW ALL NEWS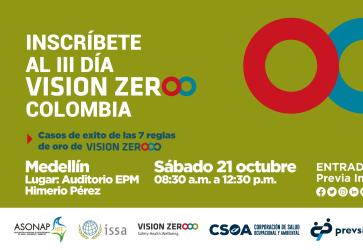 Promuevo y agito la bandera de Vision Zero en América Latina César Augusto Herrera Salgado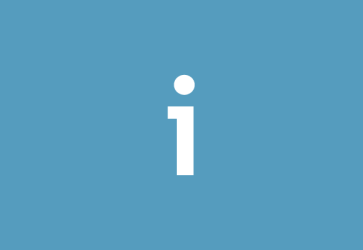 International Social Security Association, Switzerland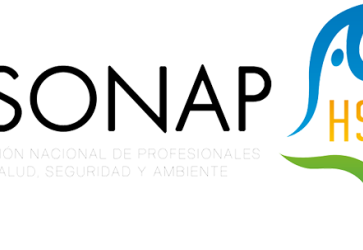 International Social Security Association, Switzerland