Vision Zero Guide now available in Hindi!

International Social Security Association, Switzerland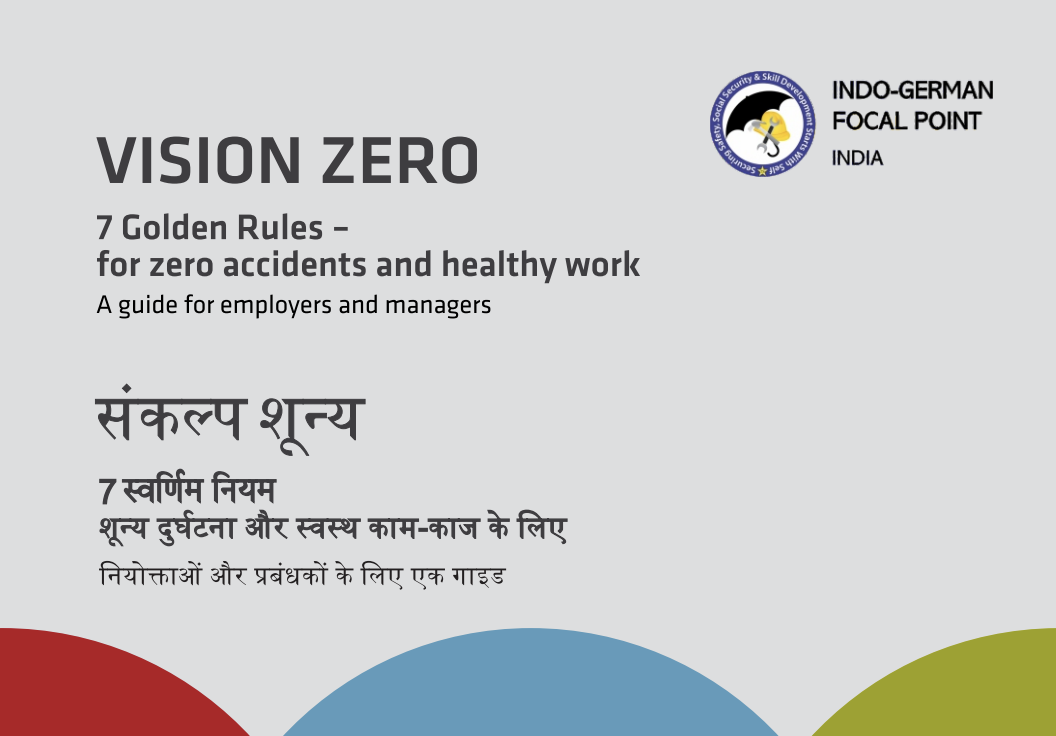 With the translation of our Vision Zero Guide in Hindi, Vision Zero reaches out to over 500 million workers. The Vision Zero Guide is now available in 14 languages. It is free to download from our website and a great tool to improve your safety culture in your enterprise.
We would like to express our thanks to the Indo-German Focal Point Mr Bimal Sahu, a strong supporter of Vision Zero, who realised this project in close collaboration with Mr. Samsundat Kataria of ESIC Govt. of India and the designers from Pati Graphics.
http://visionzero.global/guides
Hindi version here.
FURTHER READING
VIEW ALL NEWS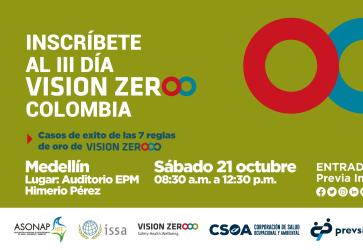 Promuevo y agito la bandera de Vision Zero en América Latina César Augusto Herrera Salgado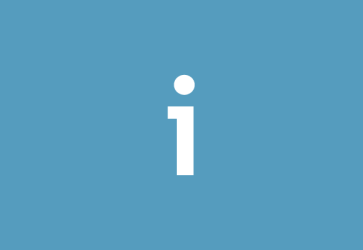 International Social Security Association, Switzerland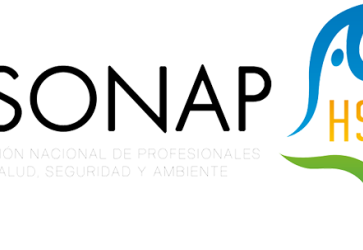 International Social Security Association, Switzerland