Vision Zero expands in Africa and North America

International Social Security Association, Switzerland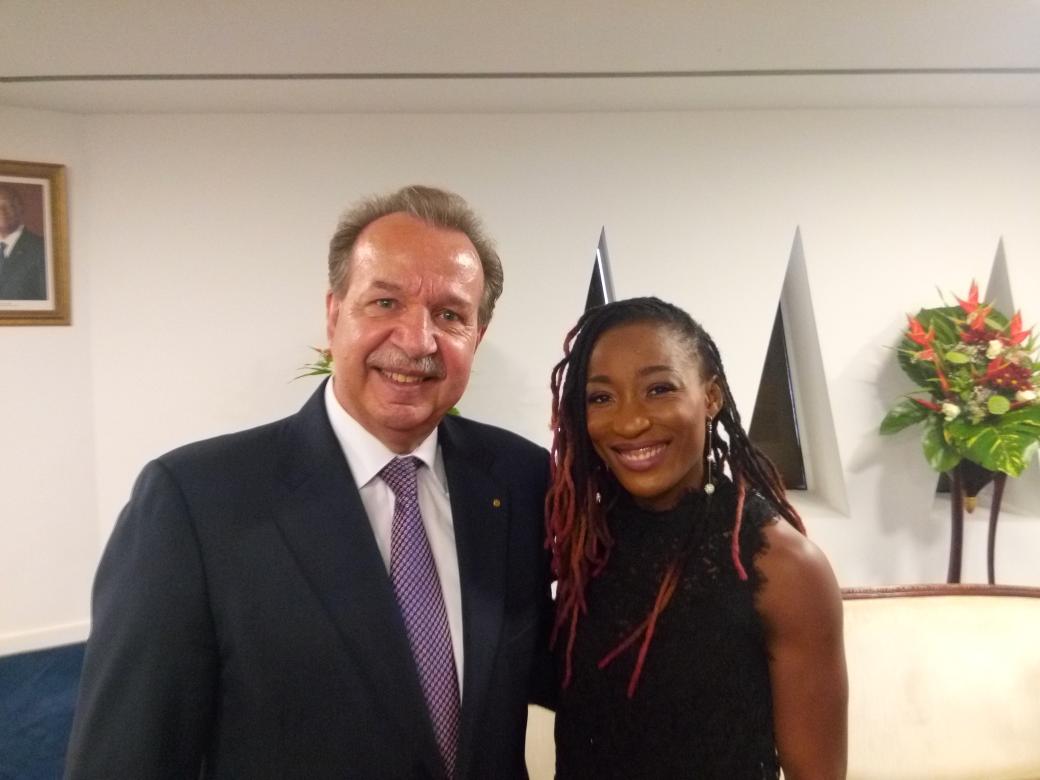 The Vision Zero campaign for safety, health and wellbeing at work continues to grow. After recent launches in Africa and North America, over 1950 companies, organizations and occupational safety and health trainers have signed up to the campaign.
The African Vision Zero launch was a festive event with 1450 participants in Abidjan, Côte d'Ivoire, from 26 to 27 April 2018. Some 400 African companies and organizations signed up to the campaign at the event, and Marie-Josée Talou, Silver medallist in the women's 100 metres and 200 metres in the 2017 World Championships in Athletics, became a Vision Zero Ambassador. The launch was organized and hosted by the Social Insurance Institute - National Social Insurance Fund of Côte d'Ivoire.
The North American launch of Vision Zero took place as part of the 2nd International Symposium to Advance Total Worker Health in Bethesda MD, United States, just outside Washington, DC. The Symposium focussed on "Work & Well-Being: How Safer, Healthier Work can Enhance Well-Being". Among the newcomers to Vision Zero at the event was the Workplace Safety and Insurance Board from Ontario, Canada.
Twitter Moment from Africa launch
Twitter Moment from North America launch
FURTHER READING
VIEW ALL NEWS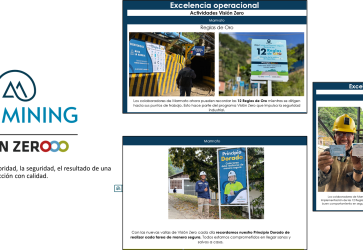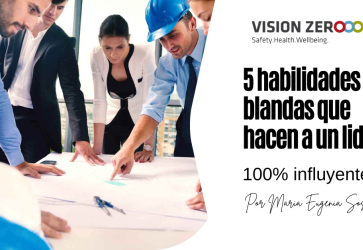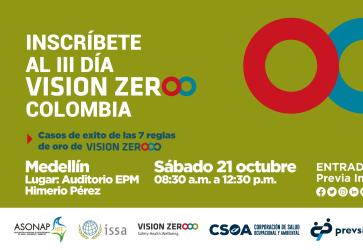 Promuevo y agito la bandera de Vision Zero en América Latina César Augusto Herrera Salgado