VISION ZERO COOPERATION AND WEBINARS WITH ICOH

International Social Security Association, Switzerland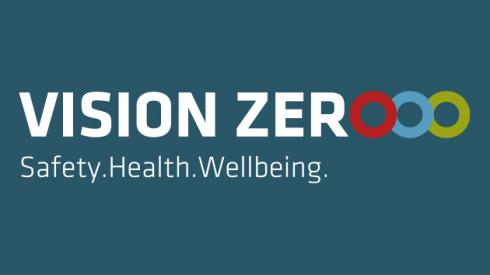 The International Section of the ISSA on Prevention in the Mining Industry has started a new cooperation on Vision Zero with the ICOH Scientific Committee on Mining Occupational Safety and Health (MinOSH).
The International Social Security Association (ISSA) and the International Commission on Occupational Health foresee a series of webinars that will go beyond compliance to occupational safety and health (OSH) standards and focus on establishing a culture of prevention by applying the Vision Zero strategy for safety, health and wellbeing.
The ISSA and ICOH wish to provide a comprehensive understanding of Vision Zero, it´s 7 Golden Rules, and available tools and best practices from industry across the globe.
The first two webinars are scheduled on 25 January and 15 February 2023. Participation is open to everyone and free of charge.
FURTHER READING
VIEW ALL NEWS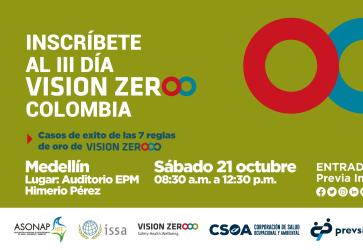 Promuevo y agito la bandera de Vision Zero en América Latina César Augusto Herrera Salgado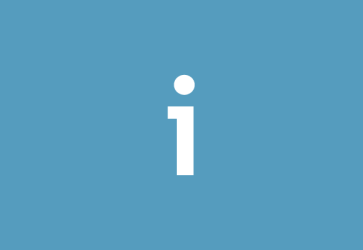 International Social Security Association, Switzerland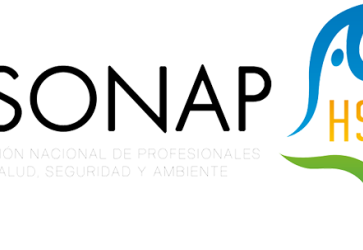 International Social Security Association, Switzerland