01 Oct 2021 | XXII World Congress on Safety and Health at Work 2021
Special, Limited Opportunity for On-Demand Access to the World Congress Sessions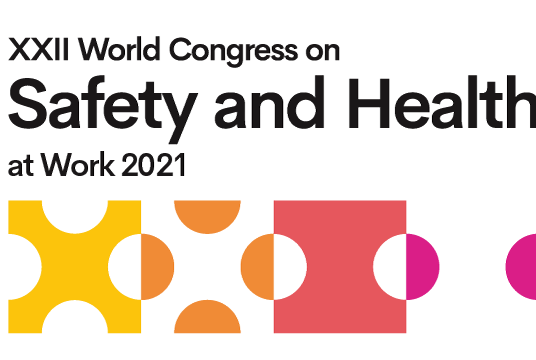 Missed registering for the Congress? Wish you could watch the sessions and hear the latest from global experts? There are a limited number of spots available for Video-on-Demand access to the Congress sessions and posters.
Your VOD registration will allow you to view all Congress sessions until October 25 for just $300 CAD.
Platform access includes:
Opening and closing sessions
21 symposia
6 technical sessions
ILO and ISSA reports
4 keynote speeches
Special guest speakers
International Media Festival for Prevention award session and viewing area
400+ Posters
Don't miss out! Register for on-demand access now.