Over 4000 Vision Zero supporters

International Social Security Association, Switzerland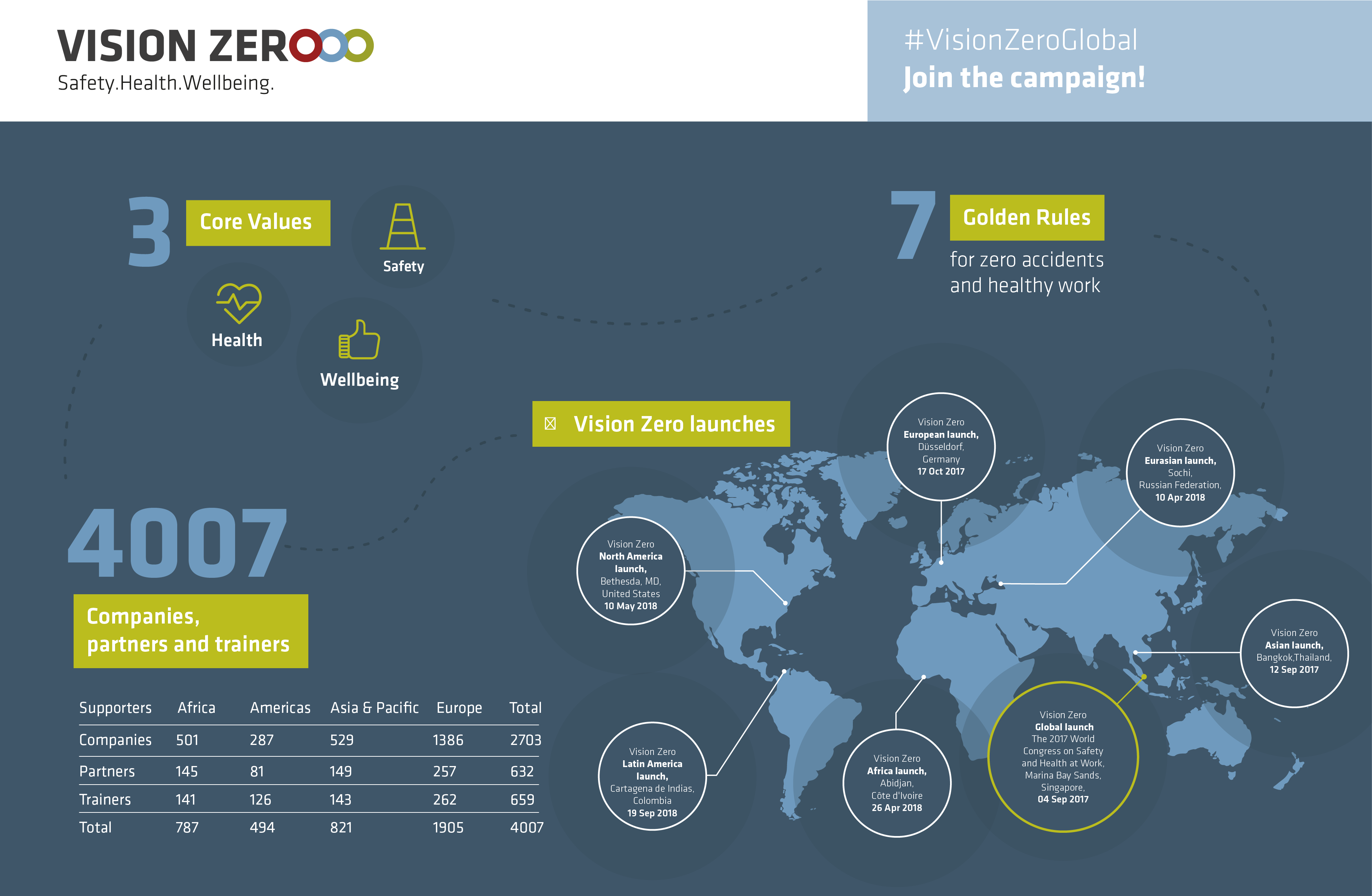 Vision Zero now has 4007 supporters from 141 countries! Since its launch on 4 September 2017, at the XXI World Congress on Safety and Health at Work, we have seen the tremendous growth and success of the campaign.
Europe is the biggest and fastest growing Vision Zero region, with 1905 partners, companies and trainers signed up. There are Vision Zero supporters from more than 40 European countries, and Russia has the highest number of supporters of all countries.
There has been high activity in Africa. After the African launch in Côte d'Ivoire in April 2018, there were launches in Nigeria, Ghana and Zambia. The Côte d'Ivoire and Zambia are particularly active with 446 supporters combined. Côte d'Ivoire has particularly high interest from trainers.
In recent months, there has also been an increase interest from Latin American countries. The Latin American launch took place in September 2018, and since December there have been 30-40 newcomers to the Vision Zero campaign every month.
Vision Zero started in Asia, with the global launch in Singapore followed by the regional launch in Thailand. Asia and the Pacific is today the second biggest Vision Zero region with 821 partners, companies and trainers.
The next Vision Zero launch will be for Central Africa, taking place in Gabon 11-12 April 2019, and the first Vision Zero Summit will take place in Finland in October 2019.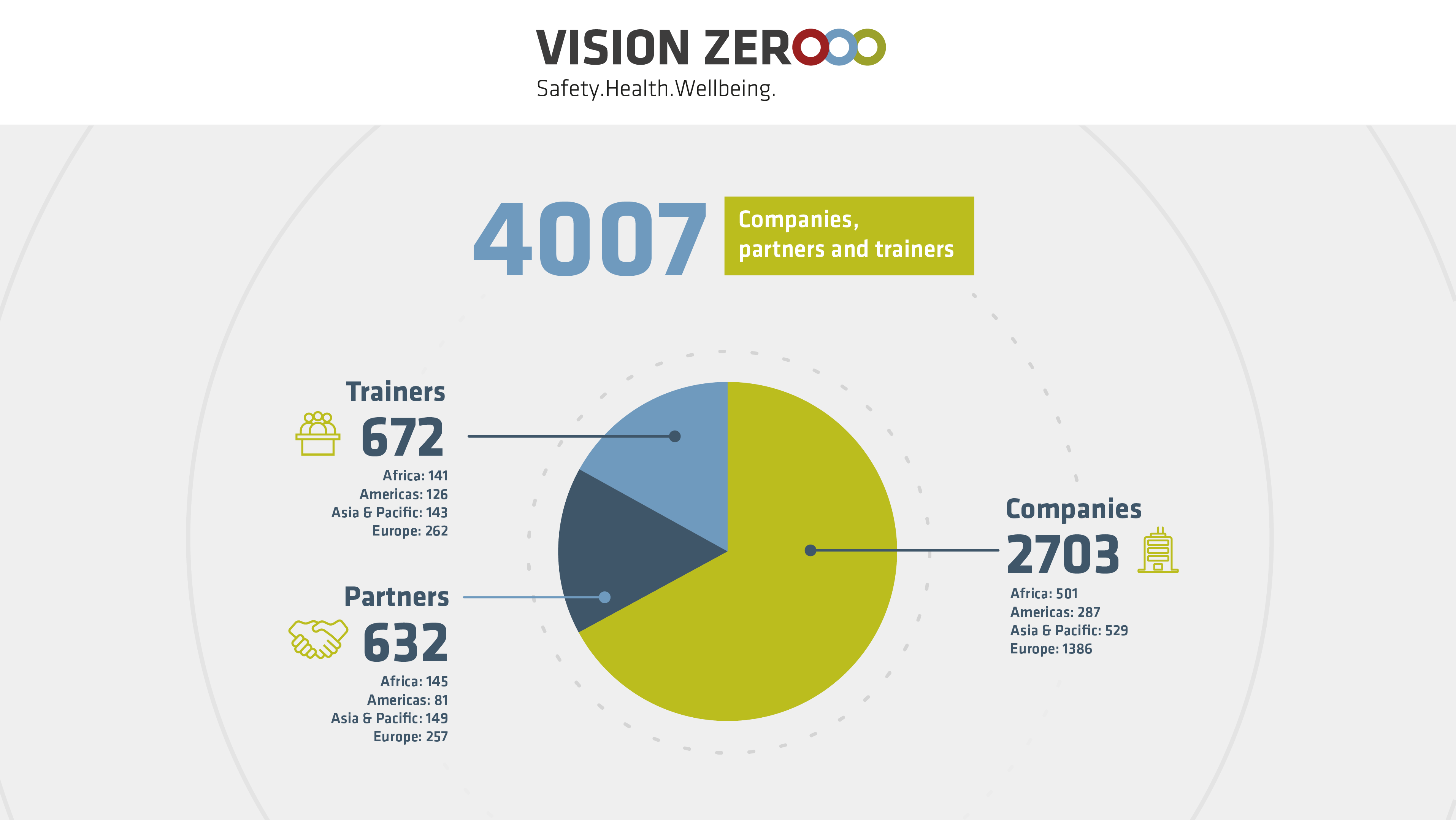 FURTHER READING
VIEW ALL NEWS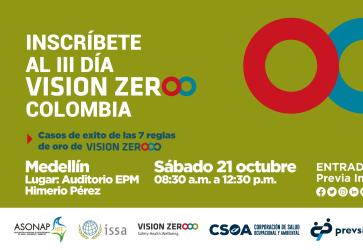 Promuevo y agito la bandera de Vision Zero en América Latina César Augusto Herrera Salgado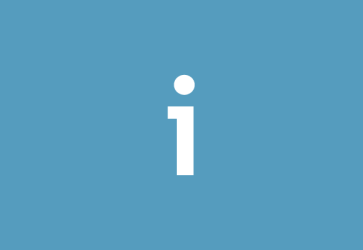 International Social Security Association, Switzerland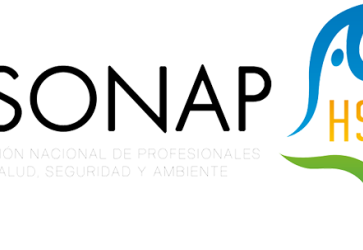 International Social Security Association, Switzerland