18 Dec 2018
Vision Zero launch in Zambia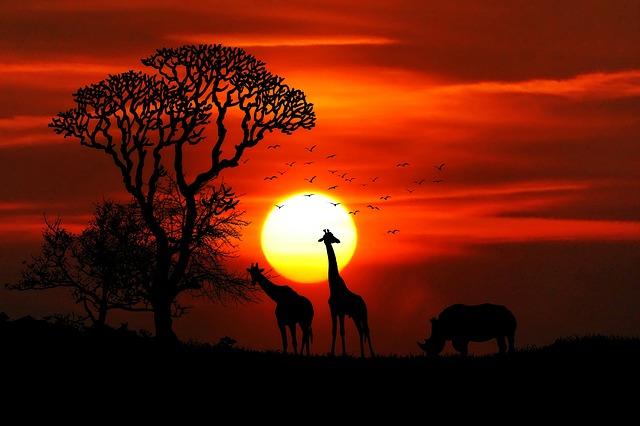 The Workers Compensation Fund Control Board (WCFCB) of Zambia held the national launch of the Zero Vision Campaign in Livingston, Zambia on the 14th of December 2018 in collaboration with the ISSA and the Ministry of Labour and Social Security of Zambia.
The event brought together more than 150 participants. Employers, organizations and employees shared their experiences in occupational risk prevention.
On the occasion of the launch, WCFCB Commissioner and Chief Executive Officer Dr Elizabeth Nkumbula said that the Vision Zero Campaign was in line with Zambia's national Vision 2030, adding that it was her organization's expectation and hope that the preventable accidents and occupational diseases would be reduced by then.
The ISSA Secretary General was represented by the ISSA Liaison Officer for Southern Africa Ms Thembinkosi Popho Mnisi who stated that Vision Zero can play a crucial role for the world of work in Africa and beyond. ISSA Secretary General Hans-Horst Konkolewsky echoed the speech of his representative through a video message recorded from Geneva.
The Minister of Labour and Social Security represented by the Permanent Secretary Barnaby Mulenga further said the campaign resonates well with the policies of the Government of Zambia, stating that: "Striving for a world without fatalities or injuries is one of the greatest challenges that confront us all, and to respond to these challenges we need to keep abreast with the latest developments and constantly review existing legislation and policies on occupational safety and health in Zambia.".
Several presentations on the Vision Zero Campaign were further made by Mr Helmut Ehnes and Mr Jean Claude Poirier, experts from the sections of the ISSA Special Commission on Prevention and Vision Zero Africa expert Mr Amed Bamba.
The launch in Zambia is the latest among the growing list of national Vision Zero launches.