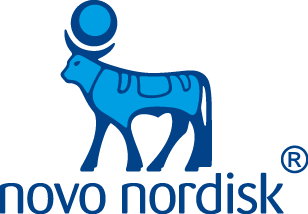 Ms Tina Kierbyholm,
Health and Safety Coordinator in Product Supply, Novo Nordisk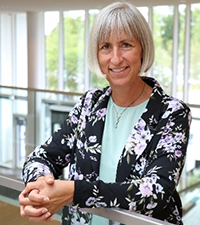 "We like Vision Zero because it addresses Health and Safety holistically and involves the employees in a new and engaging way. Vision Zero is a process where no harm due to work throughout the entire working life is a leading star and not a KPI."

Product Supply is the production division in Novo Nordisk A/S with ~14.700 employees worldwide. Product Supply is responsible for the supply of all marketed and phase III development products within the treatments of Diabetes, Haemophilia, Growth disorders, Obesity and Menopause.

Mr Lars Hoffmann,
Head of Safety at Siemens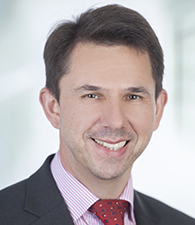 "Everyone should be able to rely on a safe working environment at all times so that they can return to their family and friends healthy and safe. Caring for people and the environment is a commitment that goes beyond profit. Siemens takes this social responsibility for occupational health and safety very seriously. Vision Zero starts with those who hold responsibility, but it can only become a living culture if everyone contributes."

Siemens is a global powerhouse positioned along the electrification value chain – from power generation, transmission and distribution to smart grid solutions and the efficient application of electrical energy – as well as in the areas of medical imaging and laboratory diagnostics. Siemens has around 377,000 employees in more than 200 countries/regions.

Mr Hans-Horst Konkolewsky,
ISSA Secretary-General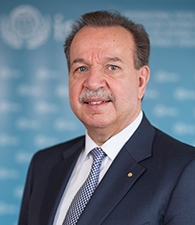 "While it is important to further reduce accident risks we strongly believe that in todays' complex and demanding world of work companies need to focus more on health risks including those that negatively influence people's wellbeing. A workplace without accidents, diseases and harm is only possible if both the safety, health and wellbeing of people is properly looked after".