Developing a safety culture for European arborists

International Social Security Association, Switzerland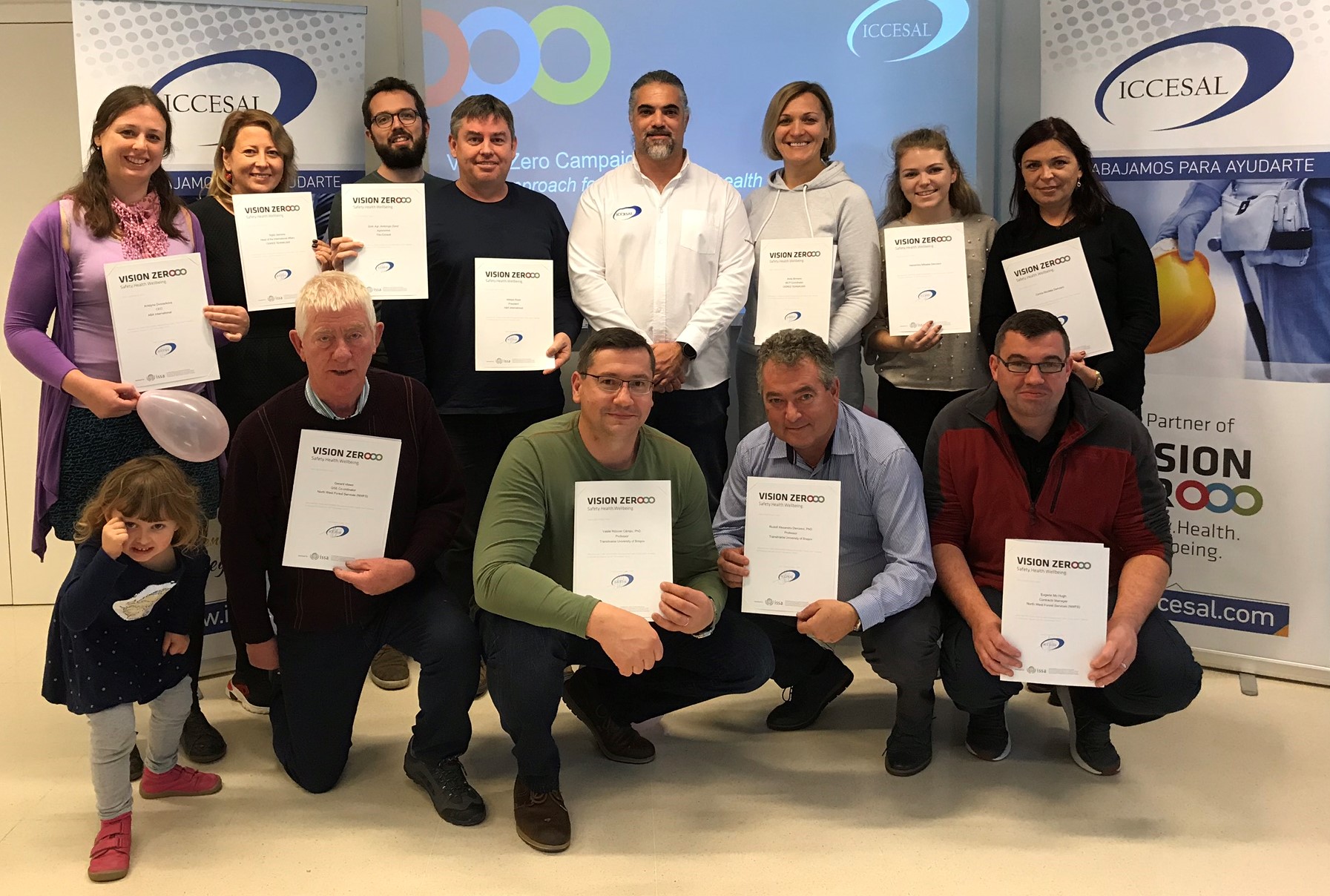 The Vision Zero approach was on the agenda during an international meeting on safety for European arborists, which took place in Badalona, Spain, 20-22 November 2019.
Representatives from the Czech Republic, Ireland, Italy, Latvia, Romania, and the United Kingdom participated in the meeting. It took place in the framework of the EU-ARB project for safety at work for arborists, which receives European Union funding from the Erasmus+ programme.
European Utility Arborist, which is the full name of the project, is led by the United Kingdom and organized in Spain by its partner ICCESAL. This ambitious project aims to develop and exchange best practice and high quality instruction among vocational education and training providers and trainers in utility arboriculture across Europe and beyond.
The three day-programme in Badalona, include a visit to the headquarters of the electricity company ENDESA and ended with an International seminar to discuss "The future of forest workers in Europe".
The project has also received international attention , and was recently presented in Hong Kong through ABA International,
More information: http://arbo.project.iccesal.com/
FURTHER READING
VIEW ALL NEWS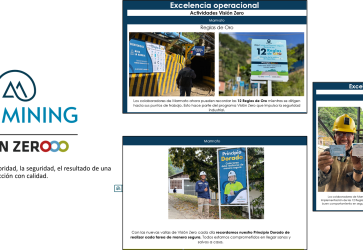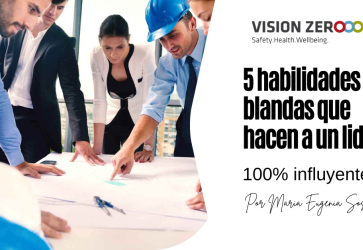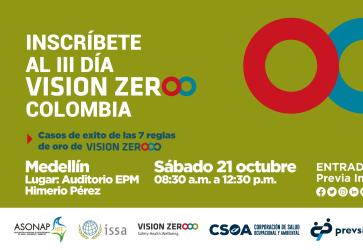 Promuevo y agito la bandera de Vision Zero en América Latina César Augusto Herrera Salgado