CALL FOR ABSTRACTS AND EARLY BIRD REGISTRATION

International Social Security Association, Switzerland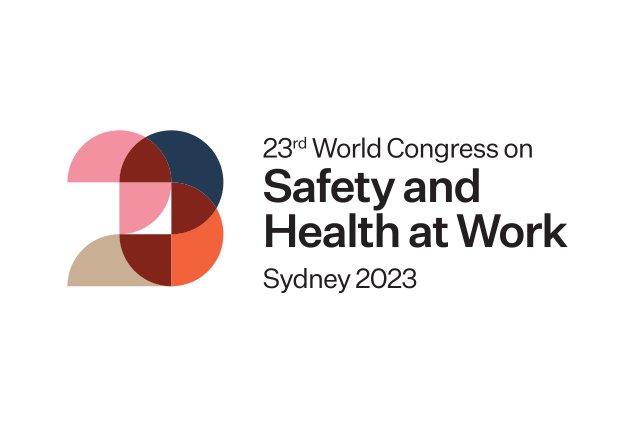 The 23rd World Congress on Safety and Health at Work will be held from 27 to 30 November 2023 in Sydney, Australia. We are now launching a call for abstracts and early bird registrations.
The International Social Security Association (ISSA) and the International Labour Organization (ILO) are organizing the World Congress together with SafeWork NSW, Australia. The ISSA's Special Commission on Prevention and its Prevention Sections will promote proactive social security and host the International Media Festival for Prevention.
Call for abstracts
We are now accepting abstracts for speakers and poster presentations. Every interested speaker should submit an abstract via the Congress website, and the ISSA cannot guarantee any speaker slots without an abstract review. The deadline is 30 November 2022.
Early bird registrations
Join one of the world's largest international forums on work health and safety. From now until March 2023, tickets are available for purchase at 20% off standard prices. Please register as a participant for the World Congress as soon as possible.
For more information, please visit:
FURTHER READING
VIEW ALL NEWS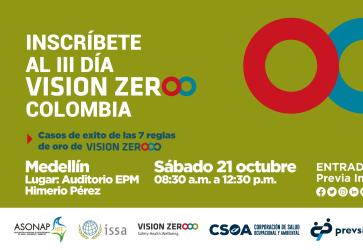 Promuevo y agito la bandera de Vision Zero en América Latina César Augusto Herrera Salgado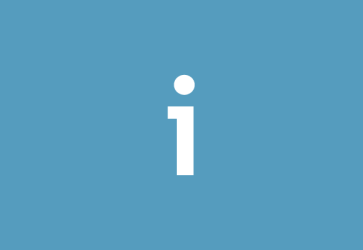 International Social Security Association, Switzerland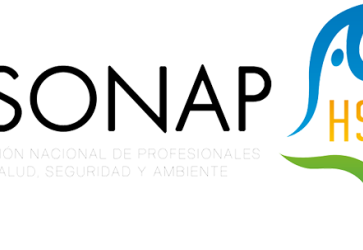 International Social Security Association, Switzerland