ABSTRACT SUBMISSIONS DEADLINE TO 15 FEBRUARY 2023

International Social Security Association, Switzerland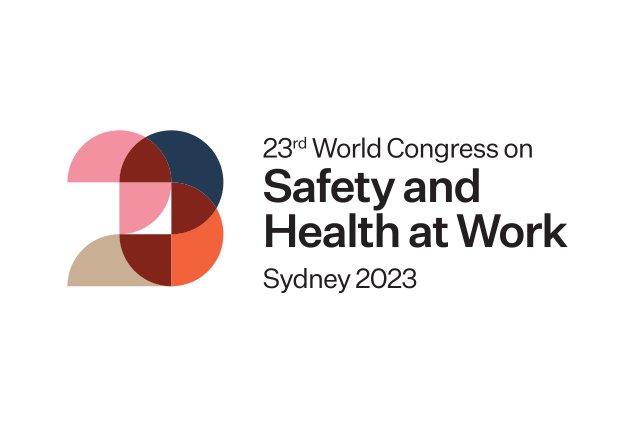 We've Extended the Abstract Submissions Deadline to 15 Feb 2023!
That end of year rush is making it harder to get things out the door and as the organisers of the 23rd World Congress on Safety and Health at Work, we want to help ease the pressure.
By popular request, we've decided to extend abstract submissions up until the 15th of February 2023. Because the end of the year should be about celebrating all that you've achieved in 2022.
So, sit back, slow down and start the new year with fresh ideas. If you have a unique perspective, case study, research project, or story to tell - kick off 2023 by submitting your abstract before the 15th of February via our website.
https://www.safety2023sydney.com/
We're creating a diverse programme beyond just research. We want to hear your stories, perspectives and things you've learned in your time at work. To give you some inspiration for your abstract, check out what our followers have told us they want to hear about:
Mental health. 78% said it is the largest workplace risk.
Physical risks. 76% said it is the 2nd largest workplace risk.
Workload. 75% said it is the 3rd largest workplace risk.
Successful Abstract authors receive 30% off the standard ticket price.
FURTHER READING
VIEW ALL NEWS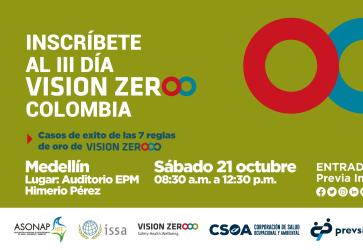 Promuevo y agito la bandera de Vision Zero en América Latina César Augusto Herrera Salgado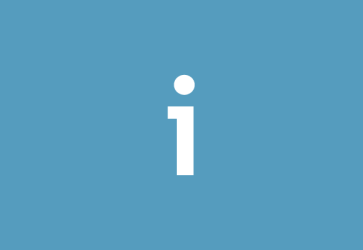 International Social Security Association, Switzerland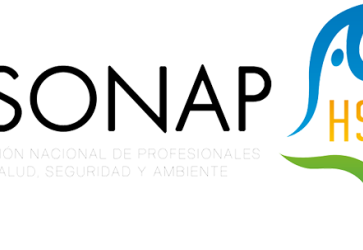 International Social Security Association, Switzerland