Vision Zero Training in Abidjan

International Social Security Association, Switzerland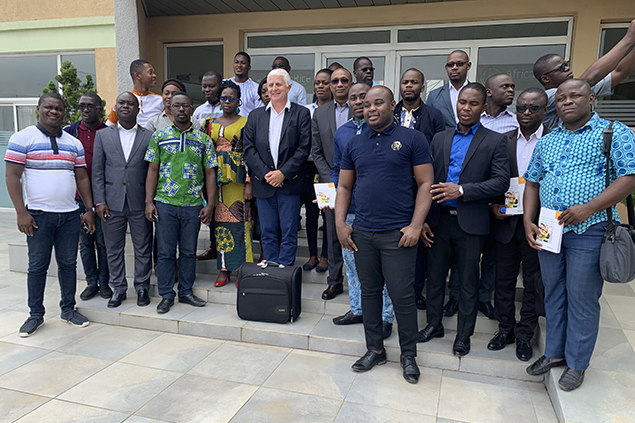 Following the launch of Vision Zero Africa in Abidjan, Côte d'Ivoire, in April 2018, the National Social Insurance Fund (CNPS), under the leadership of its Director-General, Mr. Denis Charles Kouassi (Vision Zero profile), hosted a training course on the Vision Zero approach in Abidjan from 26 August to 6 September 2019 for 65 managers from the Directorate of Prevention, Health and Safety at Work (doctors, engineers and prevention inspectors).
The training was provided by Mr. Dominique Vacher, Head of DVCONSEILS, an expert trainer and consultant on occupational health and safety and former Vice-Chairperson of the International Section for Electricity, Gas and Water of the Special Commission on Prevention of the International Social Security Association (ISSA).
The workshop leader was Mr. Bamba Amed, Project Manager at the ISSA.
The objectives of the training course were:
to understand the issues involved for occupational safety and health (OSH)
to approach OSH as a performance lever
to take ownership of the Vision Zero concept
to successfully integrate OSH in production, work and managerial practice
to assume the role of OSH manager as a creator of good health and performance (by fostering cooperation and trust)
to develop an OSH culture.
At the end of the course the CNPS, as a social security institution managing the risk of employment accidents and occupational diseases, will assist companies in designing their Vision Zero strategy, training, monitoring and control.
The CNPS, a pioneer in the field, intends to develop, with the ISSA, a Vision Zero certification repository for companies.
FURTHER READING
VIEW ALL NEWS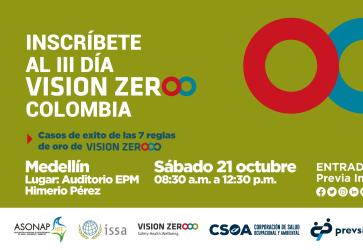 Promuevo y agito la bandera de Vision Zero en América Latina César Augusto Herrera Salgado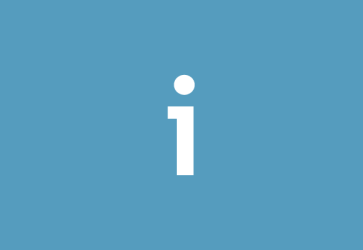 International Social Security Association, Switzerland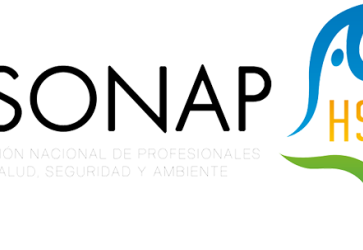 International Social Security Association, Switzerland