Safety and Health at Work (SHAW) Conference

International Social Security Association, Switzerland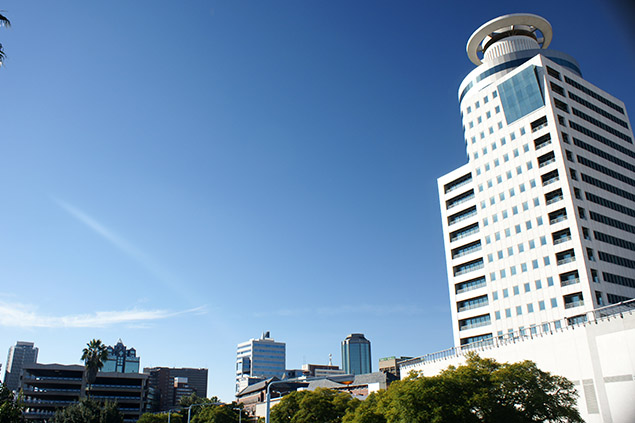 The 56th edition of the Safety and Health at Work (SHAW) Conference hosted by the National Social Security Authority (NSSA) of Zimbabwe took place from 3-5 October 2018 in Harare, Zimbabwe.
More than 500 participants came together to discuss Vision Zero, the main topics as of the conference, as well as local subtopics related to prevention such as HIV and AIDS in the workplace and the occupational safety and health of young workers.
As the informal economy is still a major challenge, the NSSA has launched Vision Zero with a view to reach as many workers and businesses as possible to promote safety, health and wellbeing through the application of the ISSA's 7 golden rules. The Conference was an opportunity to unpack and learn successful experiences of the Vision Zero philosophy and concepts and to discuss the development and implementation to OSH systems as a tool to drive Vision Zero.
Download the event programme
MORE EVENTS
VIEW ALL EVENTS