International Social Security Association, Switzerland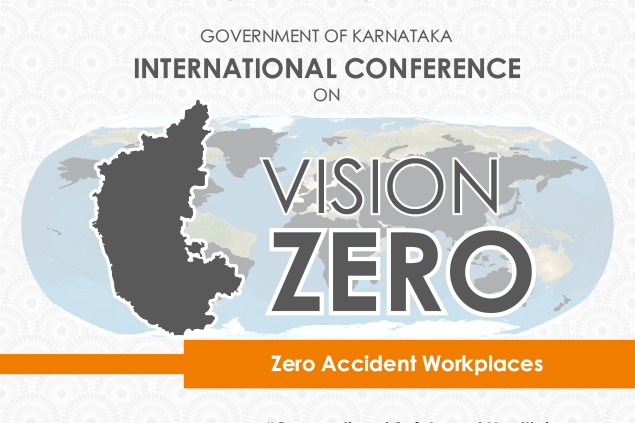 The Government of Karnataka, India, is organising an International Conference on "Occupational Safety and Health in a Globalized World: A Nuanced Approach towards Zero Accident Workplaces".
The event is held from 17 to 18 February, 2020, in the Lalit Ashok, Bangalore and is supported by the German Social Accident Insurance (DGUV) and the Indo-German Focal Point.
The agenda can be found here.
MORE EVENTS
VIEW ALL EVENTS