WORKPLACE HEALTH PROMOTION

International Social Security Association, Switzerland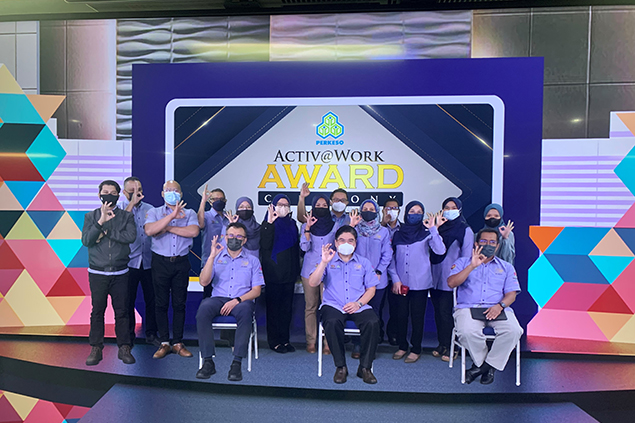 The Vision Zero Webinar Series III: Workplace Health Promotion emphasizes prominently the importance of of creating healthy a workplace setting, as well as sharing knowledge and experience in prevention of Non-Communicable Diseases (NCDs) among workers through active participation of the employers.
The webinar is organized by Social Security Organization (SOCSO), Malaysia and focusses on the challenges of implementing workers' health promotion during the COVID-19 pandemic.
The webinar also provides guidance to employers and the management of organizations in creating a healthy culture at work, for healthier and productive workers. It will provide inspiration to employers in introducing and implementing healthy workplace initiatives.
MORE EVENTS
VIEW ALL EVENTS