Vision Zero Workshop for South America

International Social Security Association, Switzerland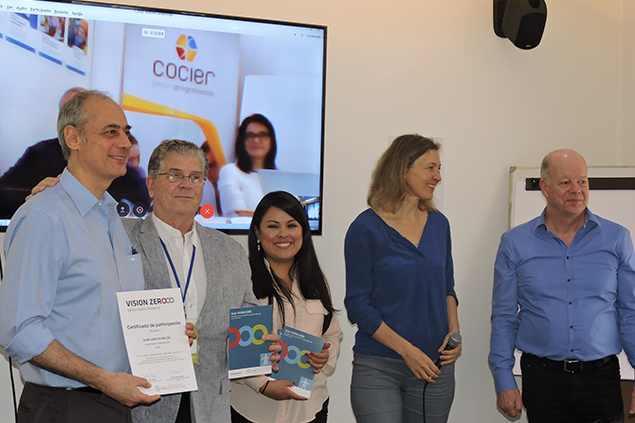 The first Vision Zero Workshop for South America took place in Montevideo, Uruguay on 28 and 29 November 2018.
The ISSA Electricity Section together with the Institute for Work and Health of the German Social Accident Insurance (IAG) coached 17 experts from Argentina, Brazil, Colombia, Paraguay and Uruguay as multipliers for the global Vision Zero Strategy. This workshop was organized by the Comisión de Integración Energética Regional (CIER), a member organization of the ISSA Electricity Section representing 236 electrical companies.
The aim of this workshop was to familiarize participants with Vision Zero and motivate them to become Vision Zero Supporters and Trainers, as well as to work on action plans to implement Vision Zero in their own companies.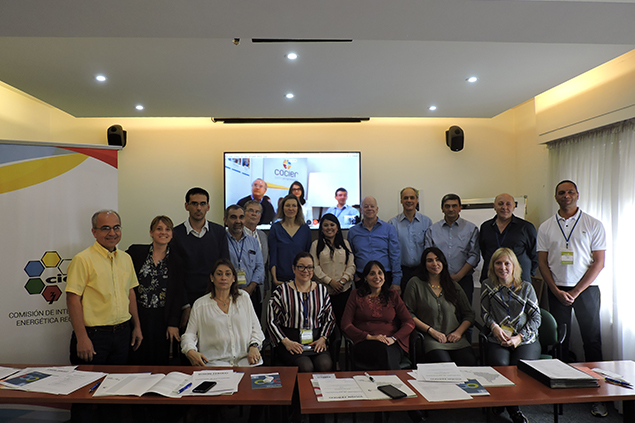 MORE EVENTS
VIEW ALL EVENTS