International Social Security Association, Switzerland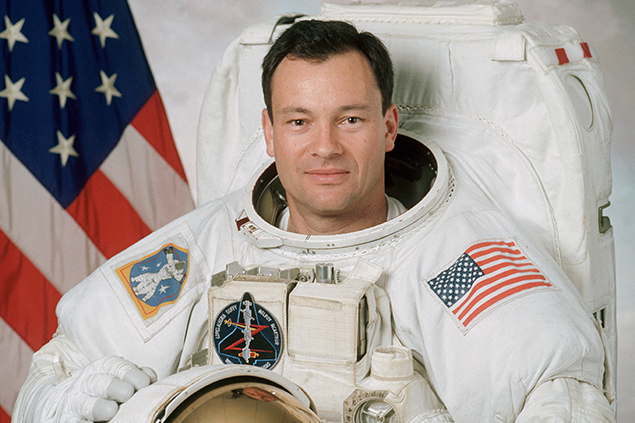 The first Vision Zero Ambassador, Michael Lopez-Alegria, has taken the first private crew to the International Space Station (ISS).
The four-man team lifted off on Friday 8 April, 2022 from NASA's Kennedy Space Center in Florida, United States, and arrived safely at the ISS. The 63‑year‑old Spanish‑American, with four visits to space under his belt, is one of NASA's most experienced astronauts, having commanded the ISS in 2006. He made an appearance at the World Congress on Safety and Health at Work in Singapore in 2017, where he described in a 30 minutes keynote how the 7 Golden Rules of Vision Zero must be applied when traveling to space. He emphasised the importance of safety and health at every step of the way. It will be the first time that a Vison Zero Ambassador promotes the Golden Rules in Space.
FURTHER READING
VIEW ALL NEWS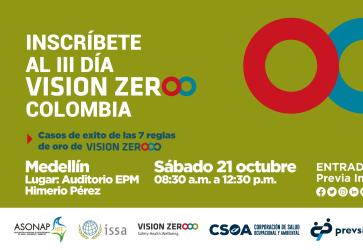 Promuevo y agito la bandera de Vision Zero en América Latina César Augusto Herrera Salgado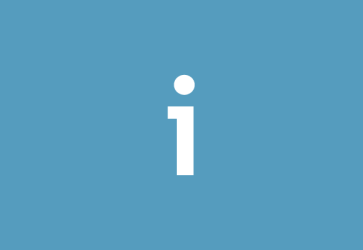 International Social Security Association, Switzerland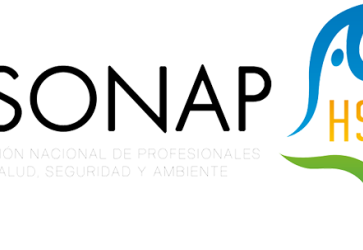 International Social Security Association, Switzerland