VISION ZERO SEMINAR MALAYSIA 2023 - SAFETY AND WELLBEING AT WORK

International Social Security Association, Switzerland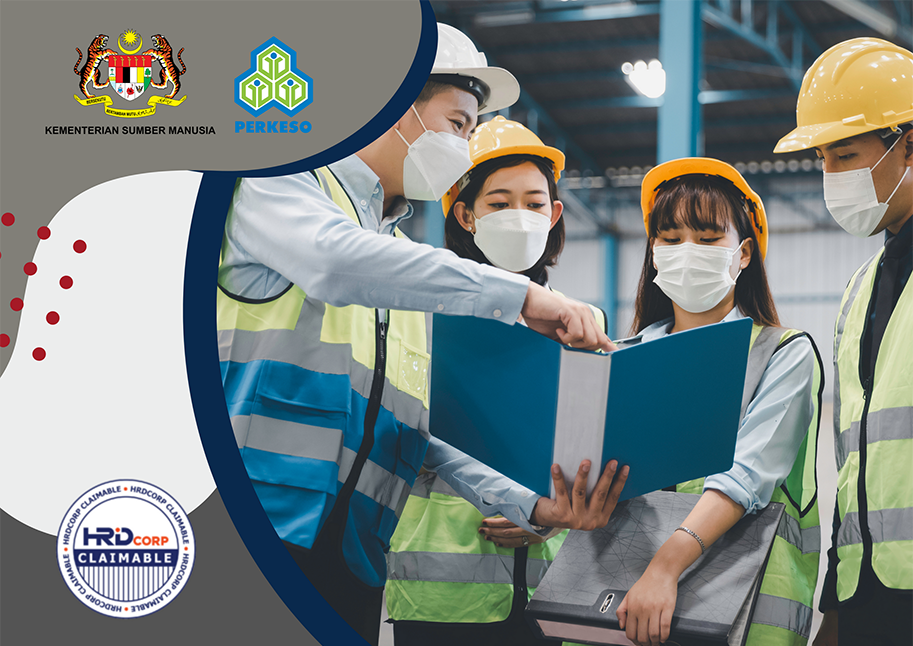 This seminar is organized by the Social Security Organisation (Pertubuhan Keselamatan Sosial – PERKESO) of Malaysia. It aims to bring together professionals, experts, and stakeholders from different industries to exchange knowledge, share best practices, and develop strategies to achieve the Vision Zero goal of eliminating work-related accidents, injuries, and illnesses.
Key topics
From Vision to Reality
Redefining Safety of Workers in the Digital Economy
Wellbeing at Work

Experts shall present case studies, research findings, and practical examples to illustrate successful approaches to address safety and wellbeing challenges across different industries.
The seminar shall provide a platform for knowledge exchange and inspiration to drive continuous improvement in workplace safety and wellbeing.
MORE EVENTS
VIEW ALL EVENTS