Vision Zero launched in Malaysia

International Social Security Association, Switzerland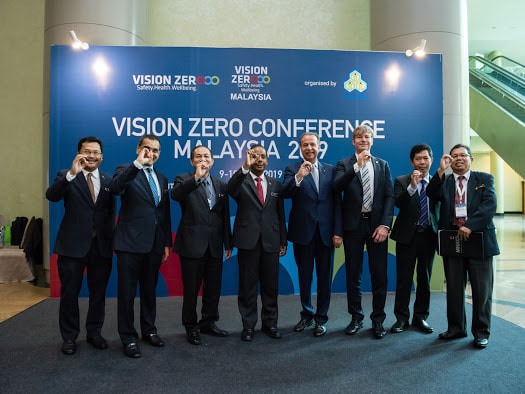 The Honourable Minister of Human Resources, Mr M. Kula Segaran officially launched Malaysia's Vision Zero strategy on 10th of July 2019 in Putrajaya, Malaysia. The launch, which was attended by approx. 1000 participants was organized by the Social Security Organization (SOCSO) of Malaysia and culminated in the signing of a Vision Zero Resolution for Malaysia and in the establishment of Vision Zero Secretariat. The Secretariat will support the implementation of the national Vision Zero programme in Malaysia.
The Vision Zero launch clearly showed the commitment of the major occupational safety and health (OSH) stakeholders in Malaysia, including government agencies, non-governmental organizations, professional bodies, universities and training centres for the implementation of Vision Zero in Malaysia.
 
Following the Vision Zero launch, a two-day Vision Zero Conference discussed the three cornerstones of Vision Zero, notably safety, health and well-being in the workplace. 28 speakers provided their insights on Vision Zero, including strong global proponents of such as   Dr Mohammed Azman Dato' Aziz Mohammed, Chief Executive Officer of SOCSO, Mr Hans-Horst Konkolewsky, President of the International ORP Foundation, and Dr Christian Felten, Secretary General of ISSA Prevention Section in Transportation.
During the conference, a new Vision Zero Guide in Bahasa Malaysia (Malay language) was presented, which will support the implementation of the national strategy and will enhance the understanding of participants on the Vision Zero approach. More than 170 new Vision Zero partners and companies signed up for Vision Zero during the event.
The official Vision Zero launch and conference is hoped to re-energize the efforts to adopt a nationwide Vision Zero Strategy in Malaysia, a process that already started in 2017, when Vision Zero was first launched at the World Congress on Safety and Health at Work.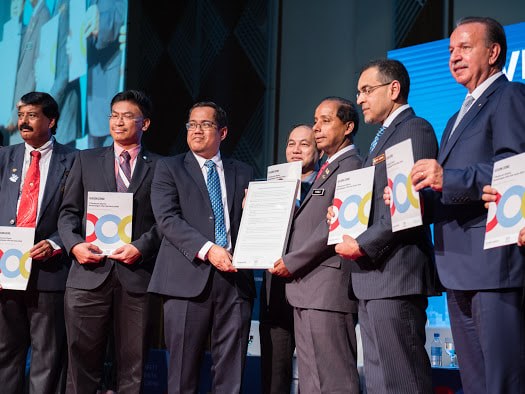 FURTHER READING
VIEW ALL NEWS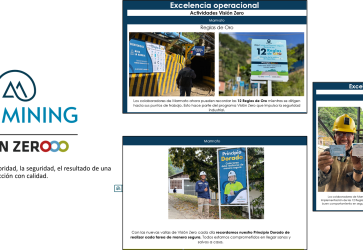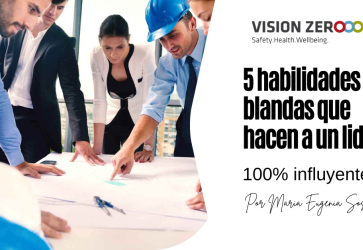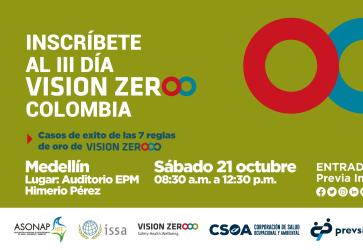 Promuevo y agito la bandera de Vision Zero en América Latina César Augusto Herrera Salgado