VISION ZERO – INVESTING IN SAFETY & HEALTH BEYOND COMPLIANCE

International Social Security Association, Switzerland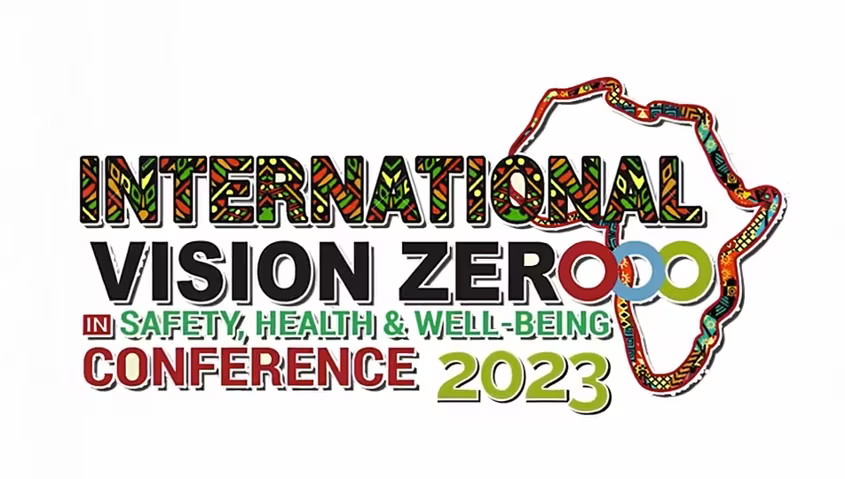 The International VISION ZERO- Zambia Conference "VISION ZERO – Investing in Safety & Health Beyond Compliance" will be held from 7 – 8 September 2023 in Livingstone, Zambia.
The conference aims to bring Occupational Safety and Health experts together to share best Occupational Safety and Health practices through a number of experiences from both industry and academia in order to achieve a reduction in the number of accidents and occupational diseases at the workplace.
The Conference will be organized by the Workers' Compensation Fund Control Board courtesy of the Ministry of Labour & Social Security-Zambia and Partners.
Please visit www.zambiaivzc.com for further information and registration.
MORE EVENTS
VIEW ALL EVENTS