Vision Zero in the Digital Age

International Social Security Association, Switzerland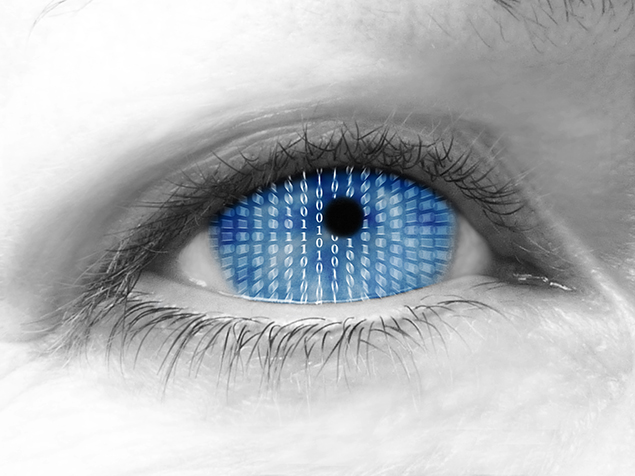 As part of Technical Seminar on "Digitalization - New Forms of Work", taking place in Kuala Lumpur, Malaysia, 18-20 February 2020, a thematic session on "Vision Zero in the Digital Age" will be organized on 19 February.
This technical seminar will be an excellent occasion for representatives of international organisations, national institutions, safety professionals, researchers, policy makers, labour administrators and other experts to broaden their horizon and learn more about the transformational approach of the Vision Zero strategy.
The event is organized by the Technical Commissions on Contributions Collection and Compliance, the Technical Commissions on Insurance against Employment Accidents and Occupational Diseases, and the Special Commission on Prevention of the International Social Security Association.
The event will be hosted by the Social Security Organisation (SOCSO) / Pertubuhan Keselamatan Sosial (PERKESO) of Malaysia.

- ISSA: ww1.issa.int/kualalumpur2020
MORE EVENTS
VIEW ALL EVENTS