International Social Security Association, Switzerland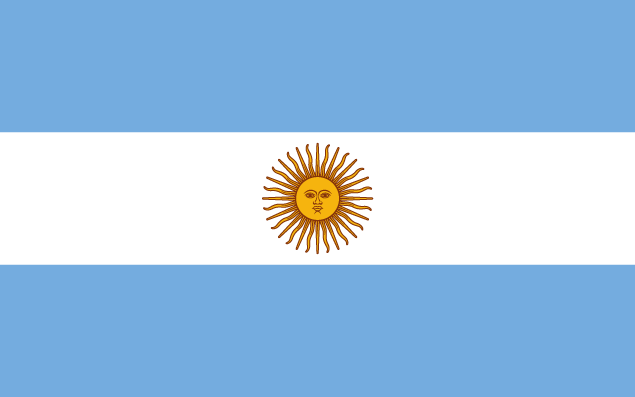 The Superintendency of Occupational Risks (Superintendencia de Riesgos del Trabajo – SRT) has been one of the main drivers for Vision Zero in Argentina. The Superintendency is a member organisation of the International Social Security Association (ISSA).
The following activities have been carried out:
Adoption of Resolution SRT 19/2018, stating that SRT is adhering to the Global Vision Zero campaign which aims to improve occupational safety, health and well-being and general working conditions.
SRT and the ISSA have signed a Memorandum of Understanding, by means of which STR joins the Vision Zero campaign developed by ISSA, and adheres to the Vision Zero objectives to reduce occupational accidents and diseases.
SRT has also been providing information on guidelines and procedures to facilitate the implementation of occupational health and safety (OSH) management programmes and systems in micro and small enterprises, aimed at employers employing up to ten (10) workers. Therefore it has been promoting Vision Zero and the Vision Zero Guide on the website Prevention Management in Micro and Small Enterprises.
In its implementation efforts of Vision Zero, SRT has been working in particular with Golden Rule  No. 4 ("ensure a safe and healthy system – be well organised"). SRT has published a series of small comparative tables which highlight the differences in occupational safety and health management systems approaches, such as the ILO-OSH 2001 Guidelines and the ISO 45001:2018 Standard, and Vision Zero. The publications shall help small and medium-sized enterprises to identify the best approach for their systemic prevention programmes at the workplace.
Documents for download (in Spanish)
FURTHER READING
VIEW ALL NEWS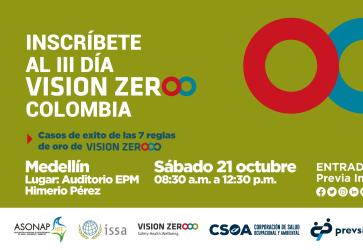 Promuevo y agito la bandera de Vision Zero en América Latina César Augusto Herrera Salgado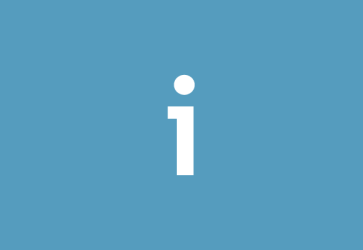 International Social Security Association, Switzerland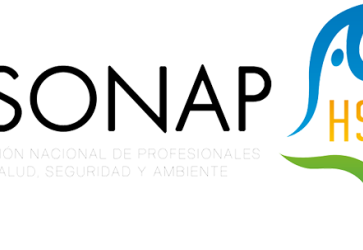 International Social Security Association, Switzerland