Vision Zero American Launch

International Social Security Association, Switzerland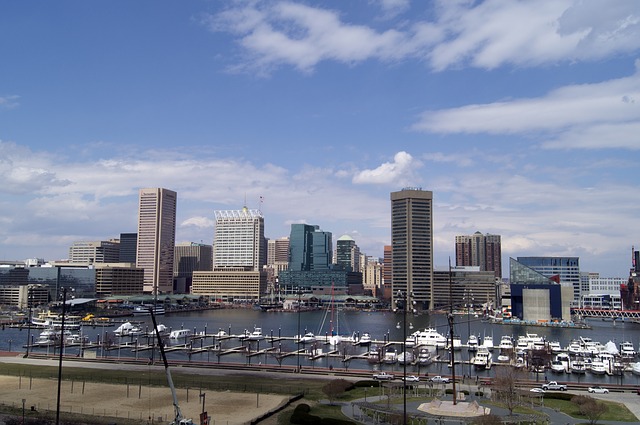 The National Institute for Occupational Safety and Health (NIOSH) is pleased to announce the 2nd International Symposium to Advance Total Worker Health. It will take place from 8 to 11 May 2018 in Bethesda MD, United States on the historic campus of the National Institutes of Health, just minutes from Washington, DC. This year's theme is Work & Well-Being: How Safer, Healthier Work can Enhance Well-Being.
The International Symposium to Advance Total Worker Health is the only NIOSH-sponsored public conference focused solely on advancing Total Worker Health research, practice, policies, and programs. Bringing together experts from academia, labor, business, and government, the Symposium examines opportunities to make workplaces safer and improve the health and well-being of the workforce across the nation and world. We invite you to join us for compelling keynote addresses, expert presentations, and informal workshops emphasizing the latest strategies aligned with state-of-the-art science and practice on advancing the safety, health, and well-being of all workers.
The International Section of the ISSA on Information for Prevention participates in this event.
MORE EVENTS
VIEW ALL EVENTS