Vision Zero in Agriculture

International Social Security Association, Switzerland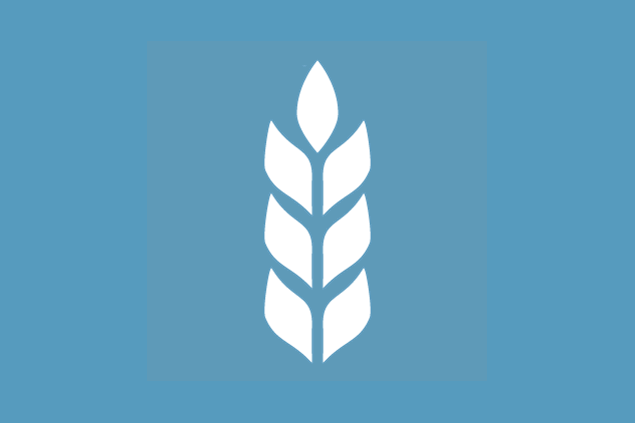 The Agricultural Social Insurance Fund (KRUS) is organizing the Polish launch of Vision Zero Strategy in Agriculture.
The event will be held on 13 June 2019 in Warsaw from 17:00 - 18:30 in the premises of the Ministry of Agriculture and Rural Development.
KRUS chairs the International Section of the ISSA on Prevention in Agriculture, which is going to publish Vision Zero Guidelines for the Agricultural Sector in two versions – for individual farmers and agricultural companies. The Guidelines will be made available for free download on the Vision Zero website in June 2019.
MORE EVENTS
VIEW ALL EVENTS