Symposium: Vision Zero in the Construction Sector

International Social Security Association, Switzerland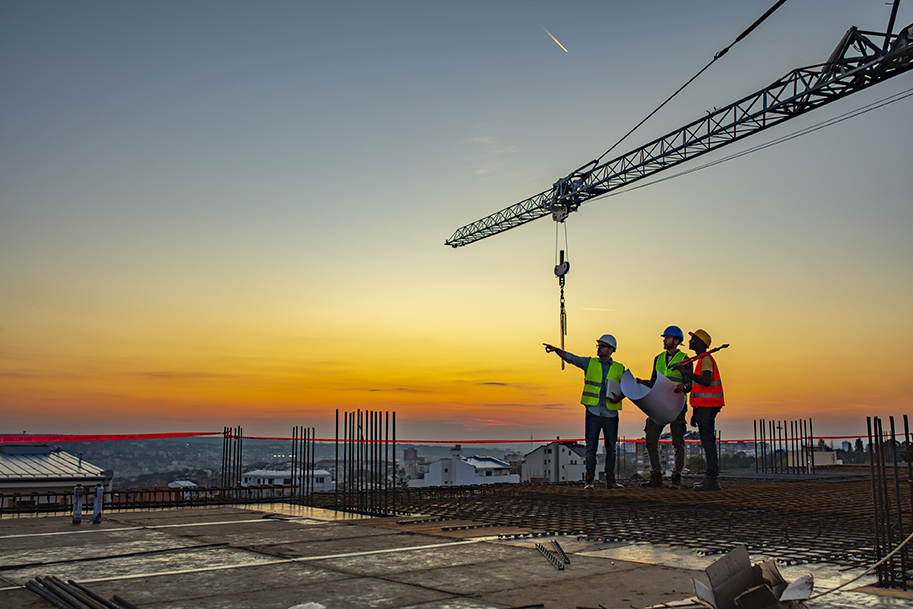 The International Section of the ISSA on Prevention in the Construction Industry is organizing a symposium at the World Congress on Safety and Health at Work.
Each year, about 340 million occupational accidents and 160 million work-related illnesses occur worldwide. The construction industry accounts for a disproportionately high rate of recorded accidents. In this symposium, you'll learn how the construction sector plays a central role in achieving the goal of a world without serious or fatal accidents at work and occupational diseases via the use of the Vision Zero strategy.
Hear best practice examples from the global construction sector demonstrating how safety, health and well-being can become reality.
MORE EVENTS
VIEW ALL EVENTS