SAFETY AWARD OF THE INTERNATIONAL SECTION OF THE ISSA ON MACHINE AND SYSTEM SAFETY

International Social Security Association, Switzerland

Unsafe or even defeated machines cause nearly 30 per cent of all fatal workplace accidents and nearly 20 per cent of all workplace accidents in the European Union. This is too high a prize every affected worker has to pay and also has negative effects and economic losses for the manufacturers and users.
It is the main aim of the Safety Award to give machine safety and ergonomics a higher priority with the manufacturers. This is even more important in a globalized world of work.
The Safety Award is also integrated into the global "Vision Zero" initiative of the International Social Security Association (ISSA).
The first Safety Award shall be presented at the next World Congress for Safety and Health at Work that will be held in Sydney, Australia, on 27–30 November 2023.
More information: https://www.safe-machines-at-work.org/safety-award/
FURTHER READING
VIEW ALL NEWS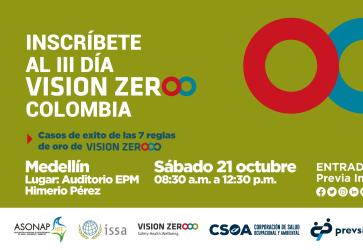 Promuevo y agito la bandera de Vision Zero en América Latina César Augusto Herrera Salgado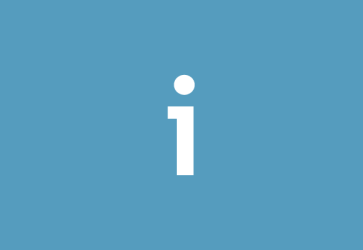 International Social Security Association, Switzerland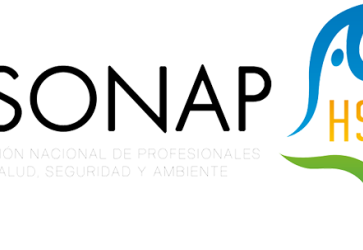 International Social Security Association, Switzerland