OSH inspection in times of Vision Zero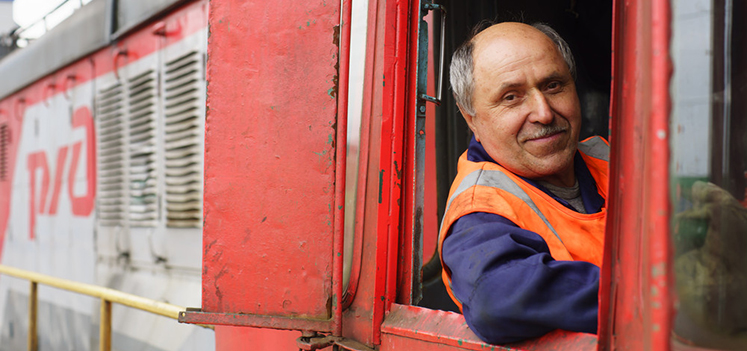 Does an Occupational Safety and Health inspector in France have the same mission as an OSH inspector in Austria? How will the evolution of tasks and results of OSH inspections contribute to the success of Vision Zero? During our symposium "OSH Inspection in Times of Vision Zero" that will take place on the 17th and 18th of April 2018 in Hamburg, we will dive into these questions together with OSH inspectors and experts from different countries.
We look forward to your participation and your input to this debate! In order to participate, please register with this form.
Participation is free of charge for members of the section. For non-members the fee amounts to 150 EUR, when registered before 17 March 2018. After 17 March the registration fee is 200 EUR. Please fill out the registration form and send it to: secretariat@issa-transportation.org.
You can find further details on the event in our preliminary program and our flyer.
Target groups: OSH labor inspectors, experts on labor inspection, OSH related professionals and social accident insurance executives.
Location: BG Verkehr (Ottenser Hauptstr. 54, 22765 Hamburg, Germany)
All contributions in German or English (simultaneous translation is available).
Included in the fee: festive evening event for all participants with music and dinner buffet at an historical Hamburg location on 17 April.
Hotel options and recommendations available.
If you have any further questions, please contact secretariat@issa-transportation.org or call: +49 40 3980 2200.
Looking forward to welcoming you in Hamburg!
MORE EVENTS
VIEW ALL EVENTS