30 Oct 2018
Global Vision Zero Business Forum initiated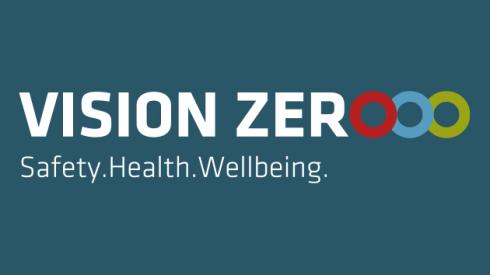 On invitation by Hans-Horst Konkolewsky, Secretary General of the International Social Security Association (ISSA), a group of safety and health managers from renowned international enterprises recently met in Geneva to discuss the establishment of a Global Vision Zero Business Forum.
The goals of the Forum are primarily to offer a platform for Vision Zero Companies to meet and exchange experiences and good practices, to develop and share joint approaches, and to promote a business driven global prevention culture. The Forum will be led by a Vision Zero Business Council, consisting of the founding business partners, and supported by a VZB Secretariat, hosted by the International Foundation for Organisational Risk Prevention (FIORP).
At the meeting a number of priority topics for future exchanges and events were identified, such as sustainable leadership commitment; extending Vision Zero to all business operations, suppliers and contractors; person centred prevention and behavioural design; the digital economy: risks and opportunities for prevention.
Forum events will be held in collaboration with major occupational safety and health conferences. Possible venues in 2019 are Sochi (Russia), Madrid (Spain), San Diego (United States) and Düsseldorf (Germany).
Further information about the VZB Council and details of upcoming events will be announced on the Vision Zero Campaign website.