Global Vision Zero Business Council at Russian OSH Week

International Social Security Association, Switzerland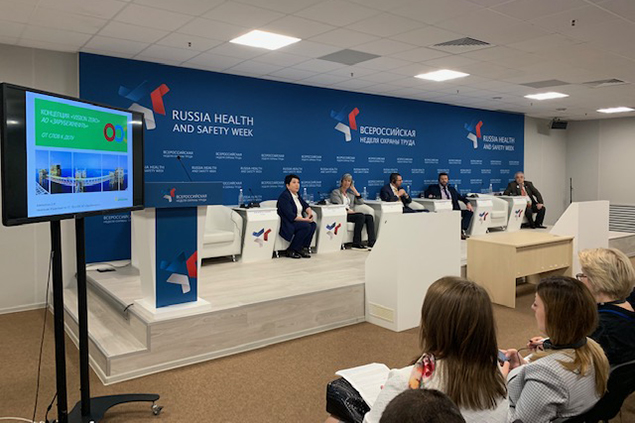 The 2019 edition of the Russia Health and Safety Week took place from 22 to 26 April 2019 under the theme "The Future of Occupational Safety in Russia". During the opening session, Russian Minister of Labour and Social Protection Mr Maxim Topilin and social partner representatives discussed new strategic approaches to reach the overall objective of injury-free workplaces and congratulated the Director General of the International Labour Organization (ILO) Mr Guy Ryder on the occasion of the ILO's Centenary.
Vision Zero marked the agenda of the conference programme with several sessions devoted to the exchange of good practices to improve safety, health and well-being at work. A number of important Russian companies joined the Vision Zero campaign, adding to the more than 4000 supporters – companies, organizations and occupational safety and health (OSH) trainers –  that already had signed up.
The Global Vision Zero Business Council contributed actively to these exchanges and representatives from L'Oreal, Tesco, Novo Nordisk, Lego, Siemens, Zarubezhneft and Acciona presented their approaches to the 7 Golden Rules. One of the sessions was devoted to the motivation, qualification and involvement of the employees in the development of a workplace prevention culture, which also was the main theme for the Council meeting in Sochi. The meeting built on the first Vision Zero Business Forum, organized in Geneva last October.
The outcomes of the discussions in Sochi will be summarized in a set of recommendations at the Council's next meeting on 5 to 7 June in Madrid, during the ORP Conference "Healthy companies: The value of people in the digital era". The Council will on this occasion to discuss "Vision Zero in the Digital Economy: risks and opportunities for safety, health and wellbeing at work".
FURTHER READING
VIEW ALL NEWS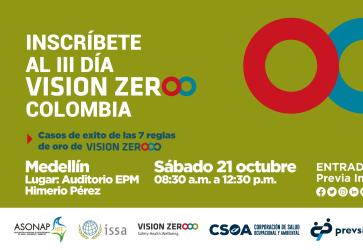 Promuevo y agito la bandera de Vision Zero en América Latina César Augusto Herrera Salgado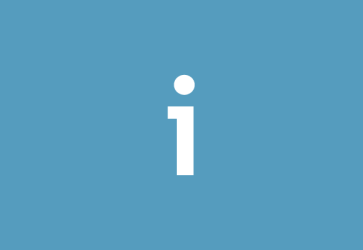 International Social Security Association, Switzerland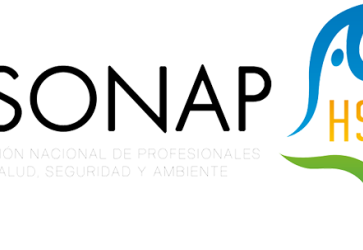 International Social Security Association, Switzerland