"Global Supply Chains – Beyond Due Diligence Obligations" - Joint International Symposium of ISSA Prevention Sections Construction, Chemistry, Information, Mining and Trade

International Social Security Association, Switzerland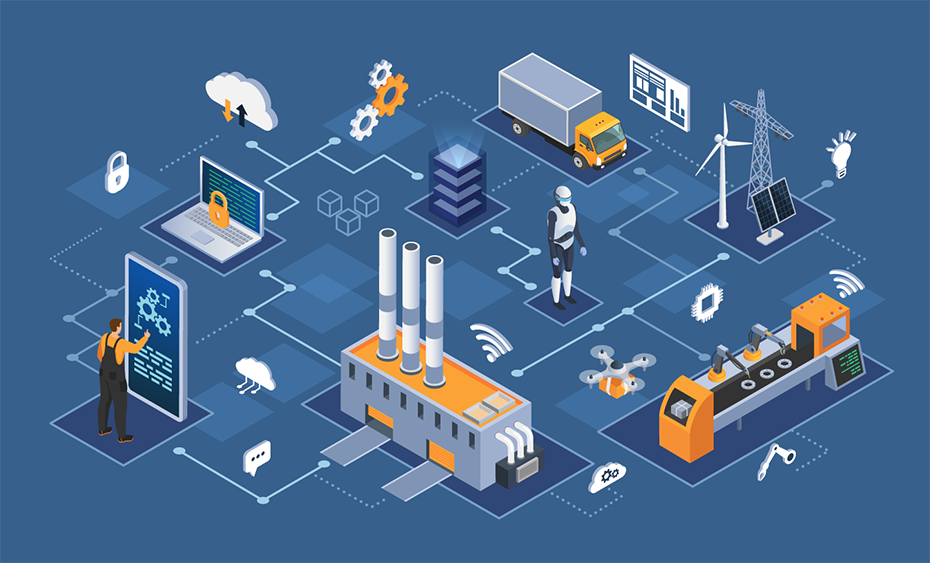 A characteristic of the contemporary trade is the organisation of supply relationships through extremely complex and increasingly fragmented supply chains, which have long spanned the entire globe.
The focus of this symposium is on safety, health and wellbeing along these global supply chains.
The complexity of the topic will be illustrated by international speakers, who will give exciting insights.
Save the date in your calendar. Further information follows later.
MORE EVENTS
VIEW ALL EVENTS