The Future of Work: Towards Vision Zero

International Social Security Association, Switzerland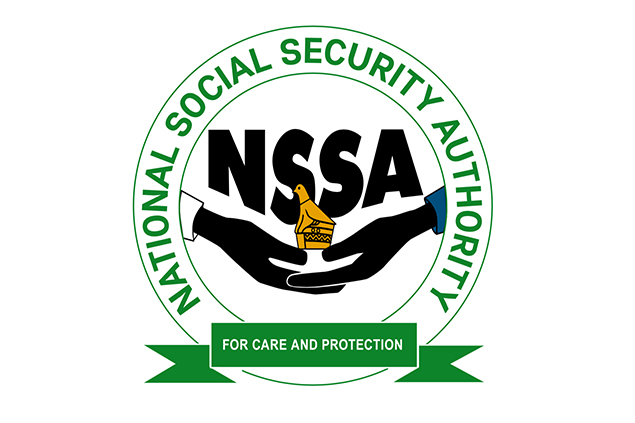 The Division of Occupational Safety and Health (OSH) of the National Social Security Authority (NSSA) of Zimbabwe is organising a conference from 2 to 4 October 2019.
The main theme of the event is: "THE FUTURE OF WORK: TOWARDS VISION ZERO"
The Safety and Health at Work Conference will be held at the Rainbow Towers Hotel in Harare, Zimbabwe from the 2nd to the 4th of October 2019.
This important event will bring together public authorities, trade unions and workers, as well as practitioners, researchers and specialists in occupational safety and health issues.
Over three days, they will share their experiences and good practices and identify innovative ways forward.
Several themes will be discussed during the conference. Participants are invited to make presentations on the selected themes and to submit them within the defined deadlines.
MORE EVENTS
VIEW ALL EVENTS