15 Mar 2019
Contribute to the new ISSA Project "Leading indicators on safety, health, and well-being for VISION ZERO"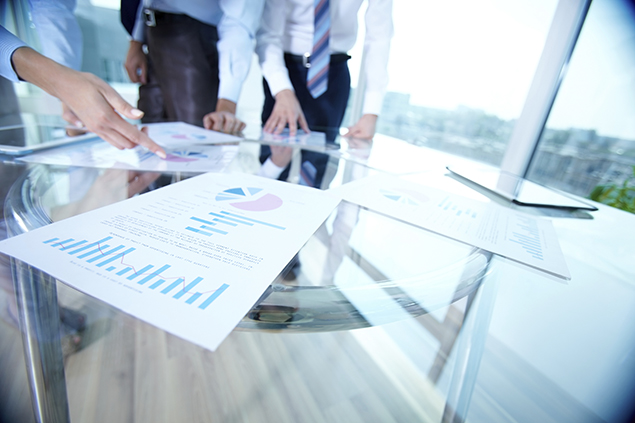 The International Social Security Association (ISSA) and its Special Commission on Prevention have launched a new project to develop leading indicators for Vision Zero in the areas of safety, health, and wellbeing (SHW). The project aims at developing a practical tool for enterprises and organizations, allowing benchmarking and mutual learning. It also supports the implementation and further development of the ISSA's Vision Zero Strategy.
Has your company or organization already worked with leading indicators a proactive approach to safety, health and/or well-being? Then we would like to invite you to share your methodologies and information with the project team (gz@gerardzwetsloot.n). The team is led by Professor Gerard Zwetsloot (The Netherlands) and also involves Dr Pete Kines (Denmark) and Professor Stavroula Leka (Ireland/UK). Information on the project can be found also on http://nfa.dk/leadingindicators.
New SHW indicators for proactive management
Current indicators of occupational safety, health and well-being are often reactive, negative and with a long follow-up time, such as accident frequencies, injuries, sickness-absence, ill health and disease. Proactive management of safety, health and well-being requires new types of performance indicators, with an emphasis on leading indicators for each of the 7 Vision Zero Golden Rules, e.g. indicators that support:
Leadership in SHW
Participation to improve SHW
Development and promotion of a proactive prevention culture
Improvement and impact of innovation, change and procurement on SHW
Strengthening the intrinsic motivation for and commitment to SHW of managers and/or workers
SHW as an organizational (core) value
Proactively support well-being at work
Follow-up stages of the project will involve the drafting of a set of indicators, additional consultation with organizations through interviews and feedback provision on the set of SHW proactive indicators to be developed. Please let us know if you are interested to be involved in the latter stage of the project.
To be able for the project to elaborate on existing good practice with leading indicators in the industry, please send your information on relevant indicators directly to Professor Gerard Zwetsloot (gz@gerardzwetsloot.nl) by 15 April 2019.