Cape Town, South Africa, 10 Oct 2018
Annual meeting of the International Lime Association – Vision Zero agreement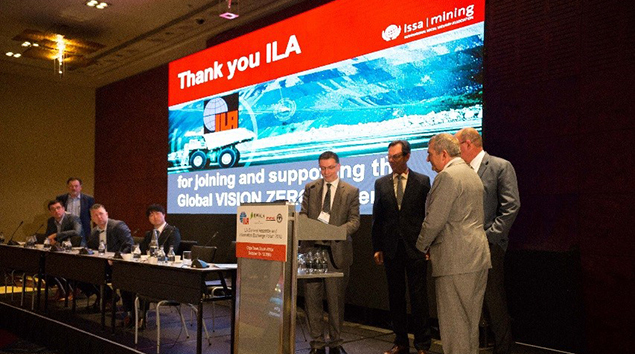 The annual meeting of International Lime Association (ILA) took place in Cape Town, South Africa, 10-12 October. During the meeting, the ILA signed an agreement to join the Vision Zero campaign as the first global sector association.
More than 120 delegates from 22 countries attended the ILA General Assembly and Information Exchange Forum.
The main topics for the 2018 meeting were "Safety & Health Performance of the Industry", "Innovation by IoT (Internet of Things)" and the "CO2 Footprint of the Industry".