23RD WORLD CONGRESS ON SAFETY AND HEALTH AT WORK 2023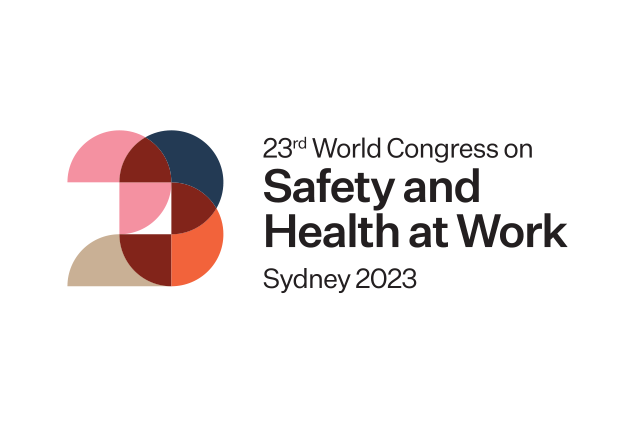 The World Congress on Safety and Health at Work is the world's leading event for prevention. It has developed into a global forum where over 3000 participants exchange ideas, discuss research and best practices, and look at practical solutions on critical issues in the area of occupational safety and health. The motto of the 2023 World Congress is Shaping Change.  
The International Social Security Association (ISSA) believes that social security institutions must play a key role in creating a safety culture to prevent workplace injuries and accidents. It is the role and duty of social security institutions to ensure against occupational risks in their own workplaces, and to act in a proactive manner with their clients, so that these risks won't manifest as occupational accidents and diseases.
However, the world of work is rapidly transforming. Workplace robotics and artificial intelligence, flexible work models and the burgeoning gig economy are some of the factors driving change. There are many challenges for prevention, but also a wealth of ideas, strategies, and solutions to help workers, employers, governments, and social security institutions, such as the ISSA's Vision Zero strategy.
The World Congress on Safety and Health at Work offers world-class speakers, creative experiences, high level networking, premium content, and access to a vast network of safety and health professionals. It stimulates dialogue to rethink and solve persistent problems to build safer workplaces for the future. In addition, it will drive a process towards ensuring that we create a future that will offer us safe and healthy workplaces, as well as sustainable ways of doing business in a healthy working environment.
The ISSA is proud to be a host of the World Congress, together with the International Labour Organization (ILO), since its inception in 1955. The 23rd World Congress is hosted by SafeWork NSW, Australia.
The ISSA's Special Commission on Prevention and its prevention sections are supporting this conference. One of the prevention section's highlights at the World Congress will be the International Media Festival for Prevention 2023. The submissions for the IMFP are already open and will close on 28 February 2023!
Prevention matters. Now more than ever.
To register, please visit the 23rd World Congress website, where you will also find the programme.
To submit a media production for the IMF, please visit the website of the International Media Festival for Prevention.
MORE EVENTS
VIEW ALL EVENTS