19 Mar 2019
Niger adopts Vision Zero strategy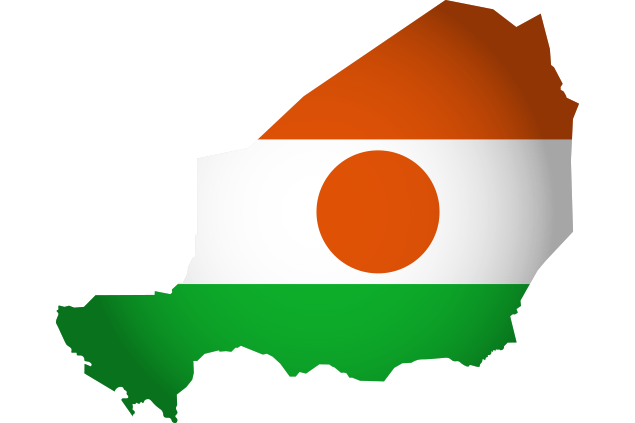 Niger is joining a number of countries in integrating Vision Zero in its prevention policy, with the aim to promote safety, health and well-being at work.
Following the African launch of Vision Zero in Abidjan, Côte d'Ivoire, on 28 April 2018, Niger decided to make Vision Zero part of its strategic approach to prevention. On 15 October 2018, the National Labour Council, composed of State representatives, employers and workers established a technical committee through the Ministry of Employment, Labour and Social Protection.
The technical committee's mission is to promote Vision Zero across the country through conferences, meetings with employers, workers, and experts working in the field of occupational safety and health. In a second step, training sessions are planned to ensure capacity building.
In addition to the continental launch in Côte d'Ivoire, a number of other launches and events have taken place in Africa, including in Ghana, Nigeria, South Africa, Zambia and Zimbabwe. In April 2019, Gabon will host the launch of Vision Zero for Central Africa.
More than 750 African companies, organizations and public institutions have so far signed up to Vision Zero.