04 Sep 2018
Vision Zero turns 1 year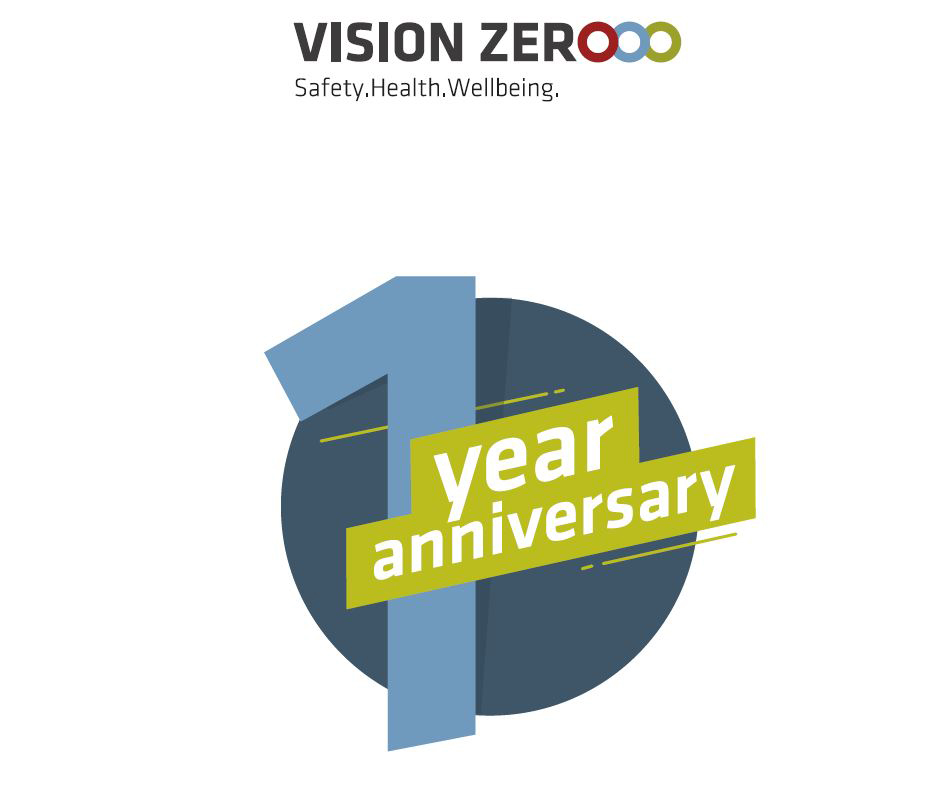 After just one year, almost 2500 companies, organizations and trainers have joined the Vision Zero campaign. A number of launches are still coming up in different corners of the world, which means this global community for safety, health and wellbeing at work will continue to grow in the time to come.
Every year, 2.8 million people die because of their work. The majority of them, more than 85% because of health issues. This was the backdrop for the first-ever global prevention campaign, developed by the International Social Security Association and launched at the World Congress for Safety and Health at Work in Singapore on 4 September 2017. "Vision Zero reflects a mind-set, a belief that every accident, every disease and every harm at work is preventable", says Hans-Horst Konkolewsky, Secretary General of the ISSA, in a video message:
In just one year, 1599 companies, 457 organizations and 400 occupational safety and health trainers have signed up to the Vision Zero campaign. After regional launches for Asia, Europe, Eurasia, Africa and North America, the next one is coming up for Latin America in Cartagena de Indias, Colombia, on 19 September. In addition, there have been a number of national launches, and more events are coming up.
The Vision Zero community has also thrown its support behind the International Labour Organization's Generation Safe and Healthy campaign, promoting safe and healthy working conditions for young people. Young workers are much more vulnerable to injuries than more experienced workers. More recently, Vision Zero announced its support to global efforts to fight work-related cancer, which is one of the main causes of work-related deaths.