13 Apr 2018
Vision Zero supports #GenerationSafeandHealthy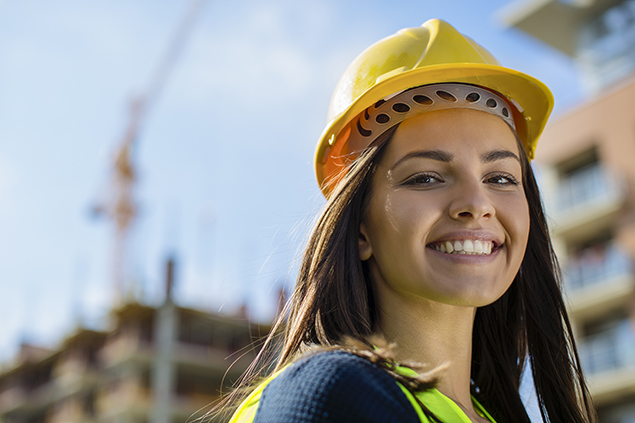 The World Day for Safety and Health at Work, or SafeDay, takes place on 28 April. On this occasion, the ILO has launched the campaign 'Generation Safe and Healthy'. The Vision Zero community is encouraged to support the efforts to ensure safe and healthy working conditions for young people.
Statistics show that young workers (15-24 years) run a 40% higher risk of non-fatal occupational injuries than adult workers (>25 years). Young workers are also over represented in temporary and precarious work, and they are more vulnerable to existing health risks at work due to their physical and mental development.
Vision Zero is based on the belief that every accident, disease and harm at work is avoidable. A strong safety and health culture at company level, active involvement and the provision of the necessary qualifications can secure a safe start for young people at work and provide them with the opportunity to develop and realise their potential.
We must all contribute to the safety, health and wellbeing of young workers. The Vision Zero concept and the 7 Golden Rules offer practical guidance. Please join the efforts by organising prevention activities with special focus on young people around 28 April and throughout 2018.
Do not forget to share your plans and activities in social media using #VisionZeroGlobal and #GenerationSafeandHealthy.