04 Mar 2020
Vision Zero in the Digital Age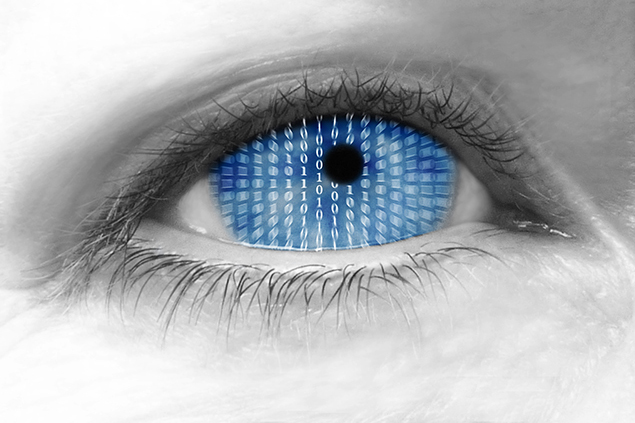 "Vision Zero in the Digital Age" was in focus during a prevention seminar organized by the International Social Security Association (ISSA) 18-20 February 2020, in Kuala Lumpur, Malaysia.
The digitalization of our societies and workplaces has a profound impact on how to approach safety, health and well-being at work. It poses new challenges, but also many opportunities. Artificial intelligence, big data, automation and other digital technologies can be effective tools to strengthen prevention against accidents at work, and to create safe and healthy workplaces. Such issues were addressed at the recent "ISSA Technical Seminar on Digitalization – New Forms of Work: Focussing on occupational risks".
Martina Hesse-Spötter, Chair of the ISSA Special Commission on Prevention, introduced the session on "Vision Zero in the Digital Age", which included outstanding speakers and panellists from Costa Rica, France, Germany, Korea, Singapore and Zambia. Among a number of interesting presentations, Jong-Kyu Kwon, Director at the International Cooperation Centre of the Korea Occupational Safety and Health Agency, focussed on how the use Big Data in workplaces can help predict and prevent potential accidents.
Around 200 participants attended the seminar, which was organized by the ISSA Special Commission on Prevention and the ISSA Technical Commissions on Contribution Collection and Compliance, Insurance against Employment Accidents and Occupational Diseases, and hosted by the Social Security Organisation (SOCSO) of Malaysia.