Hamburg, Germany, 17 Apr 2018
OSH inspection in times of Vision Zero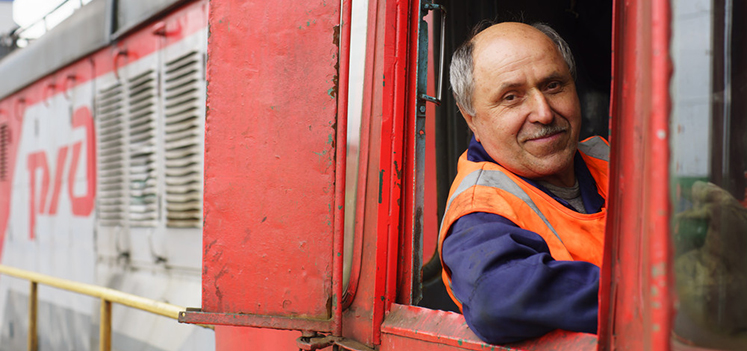 Does a labor inspector in France have the same mission as a labor inspector in Austria? How will the evolution of tasks and results of labor inspections contribute to the success of Vision Zero? During our symposium "OSH inspection in times of Vision Zero" that will take place on the 17th and 18th of April 2018 in Hamburg, we will dive into these questions together with labor inspectors and experts from different European countries.
Labor inspection is a dynamic and continuously evolving task. Not only do the concepts and scope of the work differ from country to country, labor inspectors must also reposition themselves and their work in light of the global Vision Zero campaign. Vision Zero aims to reduce fatal and severe accidents to zero and promote a culture of safety, health and well-being at work.
Important trends in the context of Vision Zero as well as the work of labor inspectors are:
… from supervision and monitoring to consulting and mentoring
… from company managers regarding safety as a cost factor to representing a valuable investment in the future
… from regulation to promoting the intrinsic motivation among employers to increase their efforts for occupational safety and health (from "I have to" to "I want to")
The main objective of our symposium is to stimulate the exchange of ideas and perspectives on the evolution of labor inspection as an important duty of national enforcement authorities and social security institutions. Special emphasis will be on the transportation and logistics sector.
For further information, you can reach us
by mail: secretariat@issa-transportation.org
or by phone: +49 40 3980 2200