Düsseldorf, Germany, 26 Oct 2021
Vision Zero Day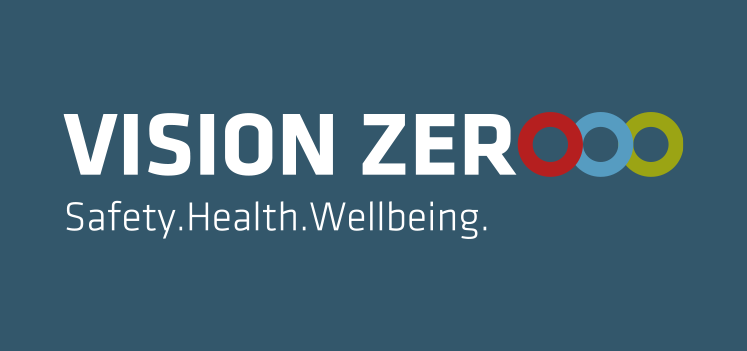 The ISSA Special Commission on Prevention is proud to host of the Vision Zero Day during the A+A Occupational Safety and Health Congress, which will be held from 26 - 29 October 2021.
Date: 26.10.2021 (afternoon) - 27.10.2021 (morning)
The Conference will take place at the Messe Düsseldorf, as a hybrid event in the CCD Süd Conference Centre with a restricted number of attendees. It will also be streamed live. The Vision Zero Day will be one of the highlights of the A+A Congress, which hosts over 30 prevention‑related events during these three days.
The detailed agenda and practical information regarding the registration process will follow soon.
For more information about the A+A Congress, please visit the A+A website