Online event, Virtual, 17 Mar 2021
Vision Zero and the Great Reset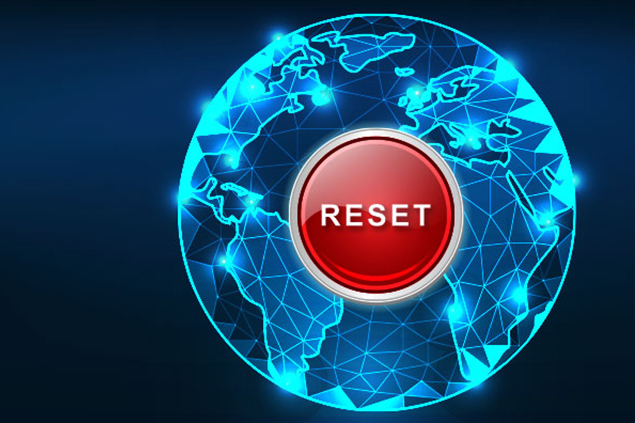 As the World Economic Forum with its Great Reset initiative is calling on world leaders to join a global discourse for a new – and better – future for people and planet, time has come for the prevention community to consider what contribution it can make to ensure the human dimension of this new social contract.
This International ORP Conference, which is organised in collaboration with the Global Vision Zero Business Council and the Danish Vision Zero Council, marks the starting point for such considerations by discussing the unique potential of prevention to enable sustainable business value where people and planet come first.
The Conference will address four strategic challenges for prevention that are critical to unlock this potential:
Changing the mind-set about protecting and promoting health and sustainability
Creating new metrics for assessing prevention and business value creation
Designing new incentives to promote and develop a holistic prevention culture
Building genuine connections – digitalization in the service of prevention
International thought leaders, business representatives and senior OSH-experts will present and discuss new, innovative prevention concepts for a healthy and sustainable New Normal.
Further information on the event website